About Mantri Alpyne
The Mantri Alpyne is a residential project involving a condominium complex. It is situated at the 5th stage area of Banashankari in Bengaluru, in the Indian state of Karnataka. The planned development hub of BMICAPA in South Bangalore is nearby to this property.
The whole project sprawled across a lush green area of 10.23 acres, offers 11 residential towers in total. Each tower constitutes of 14 floors, providing a total of 1144 accommodation units. The accommodation units include 2 BHK and 3 BHK flats. The residential towers draw inspiration from Georgian Townhouses with their tilted roofs and brick facades.
The project is so designed that the towers are built along the borders, overlooking the central open spaces and green landscape. The cadenced repetitions of the towers create distinct neighbourhoods and an ardent skyline. Residents can also enjoy a visual break between the residential blocks and the clubhouse, which makes for an excellent landscape.
Mantri Alpyne is also well connected to most of the essential, business, entertainment and leisure locations of the city. Prime hospitals, business centres and offices and educational institutions, malls and other shopping and entertainment destinations of the city are just a short drive away.
Mantri Alpyne – Distance from Prominent Places in Bengaluru
The location of this project is on Banashankari 5th Stage , Bengaluru.
| | |
| --- | --- |
| Place | Distance (km) |
| Nearest metro station | 7.8 |
| Nearest ring road | 1.5 |
| Nearest railway station | 10 |
| M.G. Road | 13 |
| Distance from airport | 49 |
| NICE Corridor | 4 |
Some of the advantages of residing at Mantri Alpyne are as follows:
1. M.G. Road, the hub for shopping, restaurants and clubs is 13 km away.
2.Prominent hospitals like Manipal and D.G. Hospital are nearby.
3.Some of the famous temples of Bangalore are inside a 3-6 km radius from Mantri Alpyne
4. Property has close proximity to schools and day care centers.
5. The Banashankari BDA complex is 6 km away.
6. Mantri Alpyne is situated in the middle of the Banashankari locality but at the same time is away from the busy city streets.
7. Famous malls and entertainment centres like HT Palace, Gopalan Promenade Mall, Banashankari BDA Complex, SVN Bazaar, Open Air Theatre (OAT), and Shree Mahadeshwara Theatre (SM Cinema) are nearby
Mantri Alpyne – Nearby Schools
Some of the prominent schools that are in close proximity to Mantri Alpyne are mentioned below:
1. National Hill View Public School
2. Valley School
3. DPS
4. Sri Kumaran School
5. Jain International School
6. Sri Aurobindo Memorial School
7. Apollo National Public School
Mantri Alpyne – Nearby Hospitals
Some of the hospitals in close proximity to Mantri Alpyne are as follows:
1. Manipal Hospital
2. G. Hospital
3. BGS Global
4. Ring Road Hospital
5. ProMed Hospital
6. AV Multi-speciality Hospital
Mantri Alpyne – Unit Type, Size in Sq. Feet and Price
| | | |
| --- | --- | --- |
| Unit Type | Size (square feet) | Price (Lacs INR) |
| 2 BHK | 975 | 41.90 |
| 3 BHK | 1255 | 53.85 |
Mantri Alpyne External Amenities
1. Water Softener Plant
2. Property Staff
3. Vastu Complaint
4. illiards
5. Pool Table
6. Entrance Hall
7. Gymnasium
8. Table Tennis
9. Indoor Games
10. Sewage Treatment Plan
11. Car Parking
12. Jogging Track
13. 24×7 Security
14. Fountains and still water ponds
15. Power Back Up (for lifts too)
16. Rain Water Harvesting
17. 24/7 Power Back Up
18. Multipurpose Hall
19. Cafeteria
20. Toddler Pool
21. Badminton Court
22. 24/7 Water Supply
23. Amphitheatre
24. Senior Citizen Sit-out
25. Yoga/Meditation Area
26. Club House
27. Squash Court
28. Fire Fighting Systems
29. Paved Compound
30. Party Lawn
31. Wi-Fi Connectivity
32. Inter Com
33. Creche/Day Care
34. Children's Play Area
35. Chess
36. Library
37. Landscape Garden
38. Community Hall
39. Toilet for Drivers
40. Lift(s)
41. Carrom
42. Basketball Court
43. Video Door Security
44. Multipurpose Court
Mantri Alpyne Internal Amenities
| | |
| --- | --- |
| Staircases | Anti skid ceramic tile |
| Terrace | Anti skid ceramic tile |
| Reception/ GF Lobby/ Lift Lobby | Vitrified with granite/marble |
| Service Lift Lobby | Vitrified Tiles |
| | |
| --- | --- |
| Bedroom | Vitrified tile |
| Kitchen | Vitrified tile |
| Toilet | Anti skid ceramic tile |
| Balcony / Deck | Anti skid ceramic tile |
| Living / Dining /Family / | Vitrified tile |
| | |
| --- | --- |
| Main Entrance | Pre Engineered Door Shutter with PU or melamine polish coating |
| Bedroom | Pre Engineered Door Shutter |
| Balcony | UPVC Sliding Doors with mosquito mesh provision |
| Toilet | Pre Engineered Door Shutter with lamination on inner side |
| | |
| --- | --- |
| 2 BHK | 3 KW |
| 3 BHK | 3 KW |
| DG | 24 hour backup |
| Transformer Capacity | Calculated as per load |
| Modular Switches | Anchor switches/equivalent |
| | |
| --- | --- |
| Borewell | Yes |
| Sewage Line | PVC line |
| | |
| --- | --- |
| Platform | Granite |
| Sink | Steel , stainless steel sink at request, additional cost |
| Provisions | Provided for exhaust fan, water purifier, washing machine and dishwasher |
Mantri Alpyne Master Plan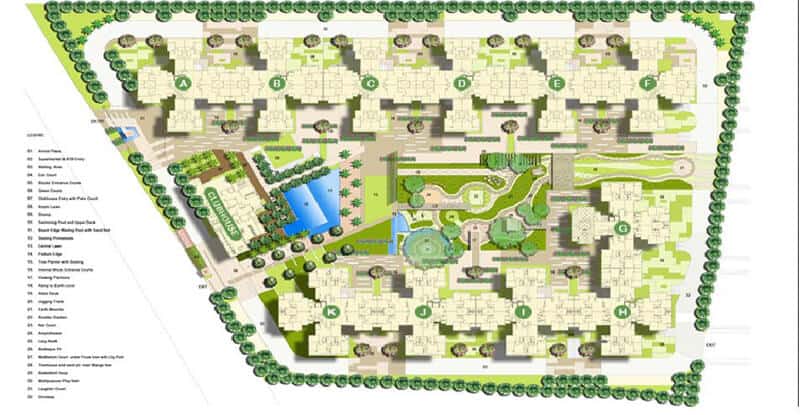 Mantri Alpyne Location Map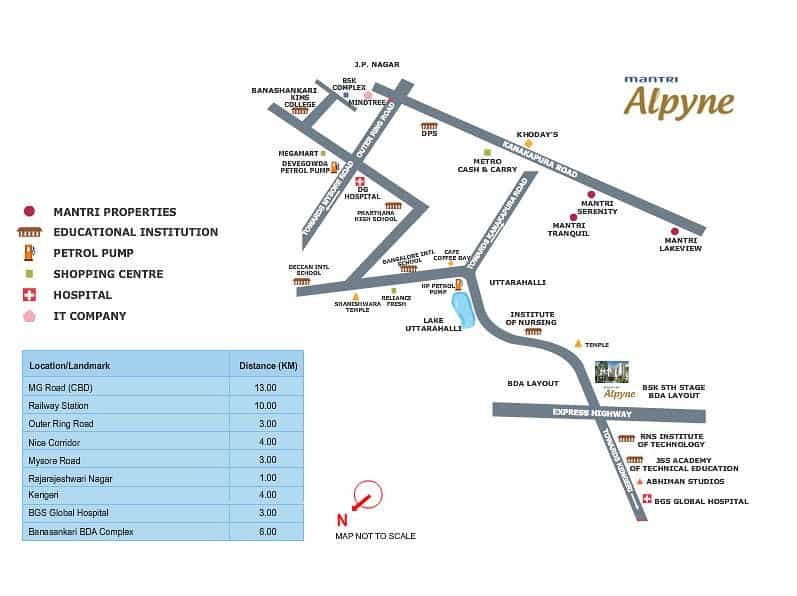 Mantri Alpyne - Address and Google Map
Address:Mantri Alpyne, Banashankari 5th stage, Banashankari, Bengaluru, Karnataka 
Pincode: 560061
Email : [email protected]
Mantri Alpyne Image Gallery
Mantri Alpyne Apartments Video
Mantri Alpyne FAQs:
1. What are the famous restaurants near Mantri Alpyne?
Sankranthi Family Garden, Bamboo Shoots, Restaurant, Royal Andhra Spice, Bellale are famous restaurants near Mantri Alpyne.
2. Where is the Mantri Alpyne project situated?
Mantri Alpyne is situated at Banashankari 5th stage in Bnagalore.
3. What are the top facilities provided by Mantri Alpyne?
Swimming pool, squash court, library, laundry service, salon, steam room and sauna, aerobics centre, conference room are some of the facilities available at Mantri Alpyne.
4. What are the apartment choices at Mantri Alpyne?
Mantri Alpyne offers 2 and 3 BHK apartments.
5. What is the possession date for the Mantri Alpyne project?
Mantri Alpyne is a ready to move project with the possession date starting from December, 2014.
6. Which schools are nearby to Mantri Alypne?
Jellyfish playschool, National Hill View Public School, KK Inernational School and Musicista Scool of Music are nearby to the property.
7. Is Mantri Alpyne well connected to rest of the city?
Yes. Mantri Alpyne is well connected to the rest of the city via the express highway, MG Road and Kanakapura Road. Many prominent hospitals, offices and schools are located in close proximity to the project.
8. Is buying a flat at Mantri Alpyne a good choice?
Yes. The project is well connected and in close proximity to some of the prime essential and required institutions in the city, as well as leisure and entertainment hubs of the city. The service and security provided by the project is top-notch.
9. How good is security at Mantri Alpyne?
Mantri Alpyne offers 24x7 security for its residents. Trained security officers will be available on the premises. There is provision of boom barriers at the entry and exit points, 2 security personnel will be stationed 24x7. The whole premise will be covered through CCTV cameras.
10. What is the total area of the Mantri Alpyne project?
The Mantri Alpyne project is sprawled over an area of 10.23 acres.
About Mantri Group
The company was founded and established by Mr. Sushil Mantri in 1999. Most of its construction projects revolve around spaces used for commercial, residential, hospitality, office, educational and senior-living purposes. They have been one of the pioneer developers who have been changing skyline of South India.
Mantri Developers, till date, have completed a total of 23 projects, covering more than 10 million square feet of constructed and developed area.
In terms of architecture, Mantri Alpyne has been designed in a way that offers residents easy access to its wide open spaces. The vehicular traffic is also limited to the blocks around the tower, offering children and senior citizens unhindered open spaces to enjoy. It boasts of a range of external amenities that one can enjoy together with family and friends. Hospitals, workplaces, malls, restaurants are within a 3 km radius around the property. With an impressive list of schools and day care centres nearby, the property is ideal for families.

Here's more to look into!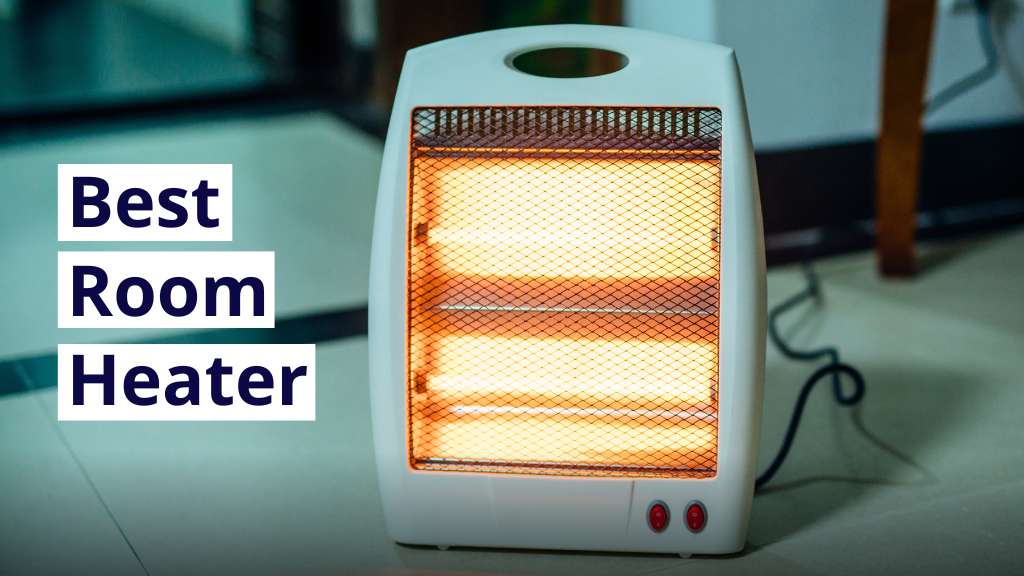 Choosing the Best Room Heater: A Comprehensive Guide to Staying Cozy Room heaters...