4 BHK apartments for sale in Bangalore – Buy 4 Bedroom Flats for sale in Bangalore from ✓ Verified listings ✓ Real photos ✓ Maps & much more on Propertygeek.
PropertyGeek And 4 BHK Apartments
Here's why we are the best when it comes to selecting your 4 BHK apartments!
Best available amenities of the 4 BHK homes that are worth the investment 

Best locations

Complete list of units, price, size, and sq. ft

A detailed description of the specifications of the project like the doors, flooring, security, etc

Master plan

And, much more!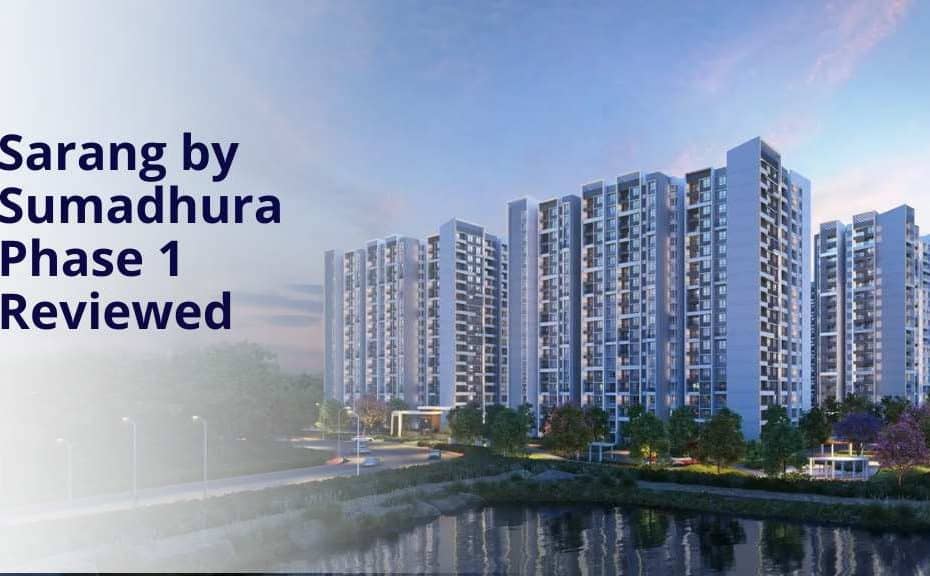 Sarang by Sumadhura Phase 1 Bangalore East, Whitefield For those seeking an ideal residential haven in the bustling city of Bangalore, the spotlight falls on
PropertyGeek – Your In-depth Guide On Real-estate 
Here's why you must pick us to review your future dream house
Up-to-Date Information On Real Estate Market 
With PropertyGeek, be assured to have the most authentic and latest Information on all Residential and Commercial Properties in India. We provide unbiased reviews, feedback from the buyers, property Q&A, group buying offers, best inventory, great deals, highlights of the project, and much more, all for free! 
Unbiased Reviews 
We do not provide reviews that are altered and influenced but base our reviews that are authentic and accumulated on multiple criteria. This helps the buyers with well-rounded information, including the downsides for every property, making it safe to invest in.
Detailed Analysis 
Our analysis meets the expectations of the real estate buyers who are looking for their dream house and require clarity and simplification of Real Estate dealings and experience.
Is Transparent
PropertyGeek offers an open space for the guests and members to get alerts on the latest discussions of real estate, reviews on the properties, personalized buyers' experiences, real estate uncertainties, and much more!
FAQs
1. Who Is PropertyGeek?
PropertyGeek curated the best reviews for all different kinds of properties that are genuine and give priority to real customer experience and satisfaction. Viewers can select from 3000+ pre-launched, soft-launched, ongoing, and ready-to-move-in properties, or use the customized filters to find the most suitable property based on your choices!
2. Is PropertyGeek Free to use?
Absolutely! PropertyGeek helps you with every information that a possible buyer might wish to find answers for, all at no fee! Browse now!
3. Do I need to login into PropertyGeek for property-related queries?
No! All you need to do is open a new tab and type - www.propertygeek.in and viola! You have everything on your screen.
4. Can PropertyGeek help me with the choice of flooring and tiles used in the property?
Not only can PropertyGeek provide you with the choice of flooring and tiles used, but also helps you with the material used for the doors, windows, plumbing, the security in the project, etc.
5. Which is the best location to invest in Bangalore?
Whitefield - It is a mix of the corporate and residential
Hebbal - One of the prime locations near Hebbal lake
Sarjapur Road in South Bangalore
Devanahalli in North Bangalore
6. What is meant by a 4 BHK flat?
A 4 BHK apartment includes 4 bedrooms, 1 hall, and 1 kitchen.
7. Why should I choose PropertyGeek for all property-related queries?
PropertyGeek provides up-to-date information on real estate, unbiased reviews, detailed analysis, and also presents the property as-is.
8. Which is the best place to buy a house in Hyderabad?
Manikonda, Kukatpally, Kompally, Kondapur, Dammaiguda, Gachibowli, Miyapur, Bachupally, Chandanagar, and Nizampet are the best localities to invest in.
9. Who should use PropertyGeek?
PropertyGeek is a platform that is open to all, be it a seller, a potential buyer, a real estate agent, or anyone who wishes to re-do their house with the help of the articles published.
10. Is it worth buying a house in Bangalore?
Absolutely! Bangalore property market is the most stable real estate market as compared to Mumbai or Delhi. However, you must choose the areas that are suitable for buying or investing in a house.
11. Is it a good time to invest in Hyderabad properties?
According to the Hyderabad real estate market forecast for 2021, this is the best time to invest in Hyderabad's property. The reason being that the prices have been mostly unaffected over the past years and it is expected to increase at once in the coming years, post the pandemic.
12. What properties does PropertyGeek cover?
We provide our viewers with in-depth information on all kinds of properties, such as the new launches, villas (2 BHK - 4 BHK), apartments (1 BHK - 5 BHK), plots, etc.
13. Can I get property details for projects in Bangalore?
Yes! We have information on the best properties in India, including Bangalore.
.
14. Can I contact PropertyGeek in case of a query?
We'd love to get in touch with you and help you solve your query. All you need to do is email us at
[email protected]
and you'll hear from us
15. How is PropertyGeek different from other websites?
We not only provide the details of the property but also share our unbiased opinion on them. Be it the bottle-necking of the traffic at peak hours, or the top best amenities. We share them both!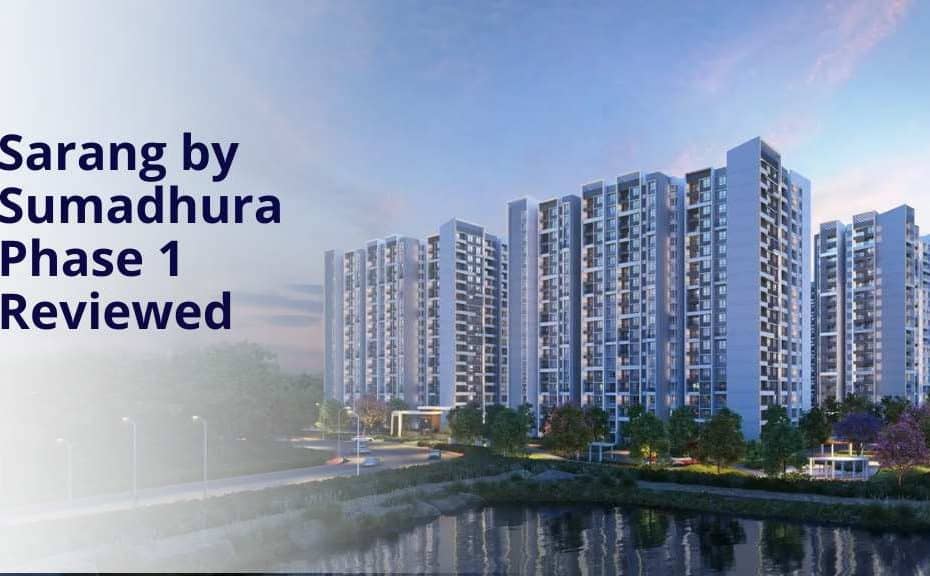 Sarang by Sumadhura Phase 1 Bangalore East, Whitefield For those seeking an ideal residential haven in the bustling city of Bangalore, the spotlight falls on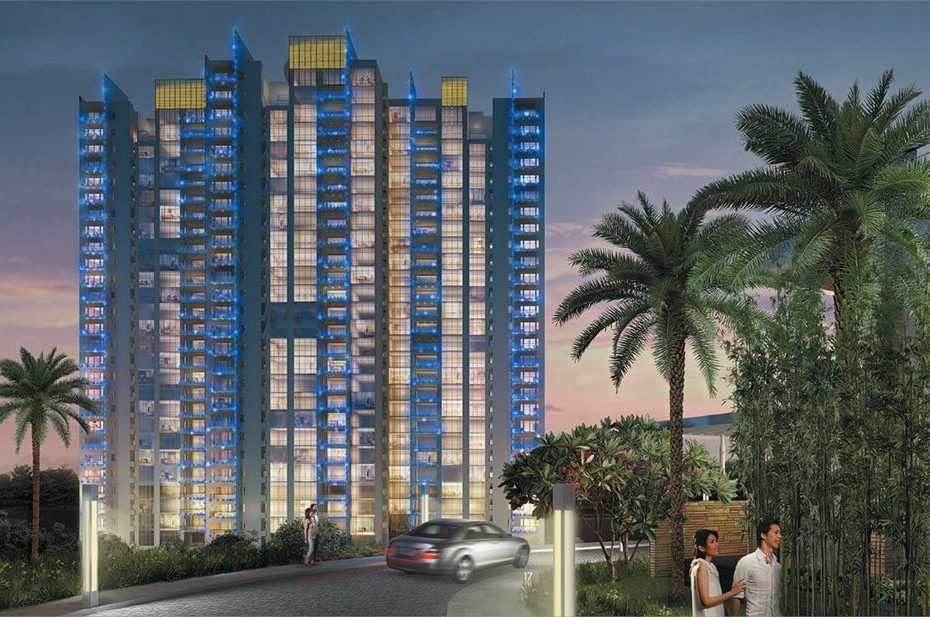 Prestige White Meadows, developed and conceptualised by Prestige group is spread over 28.5 acres and consists of 288 sky villas and 66 Independent Bungalows.  Strategically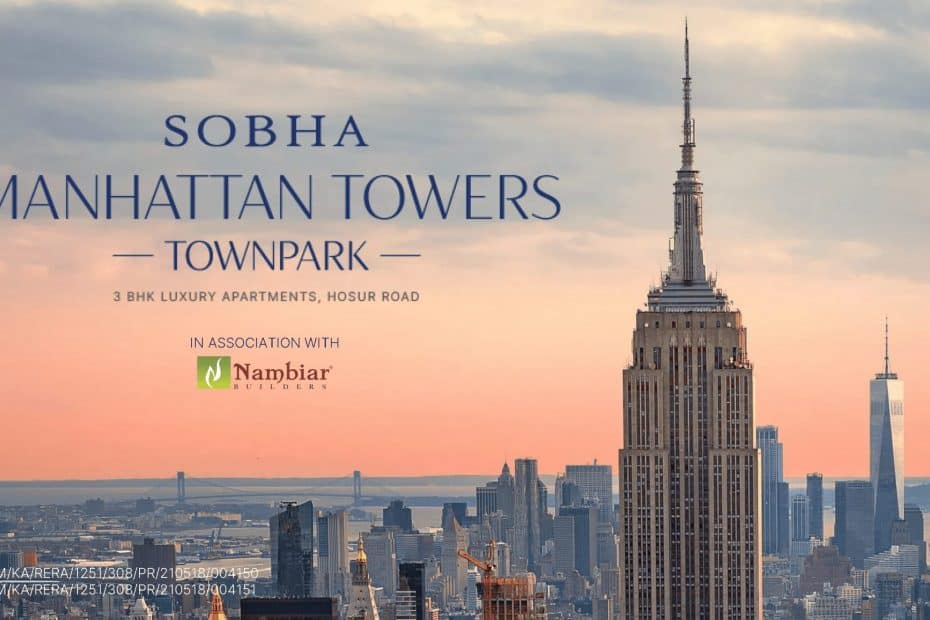 A new residential Apartment launched in the Hosur Road, Bangalore, Sobha Town Park Manhattan features the best amongst the luxurious living segment of the SHOBHA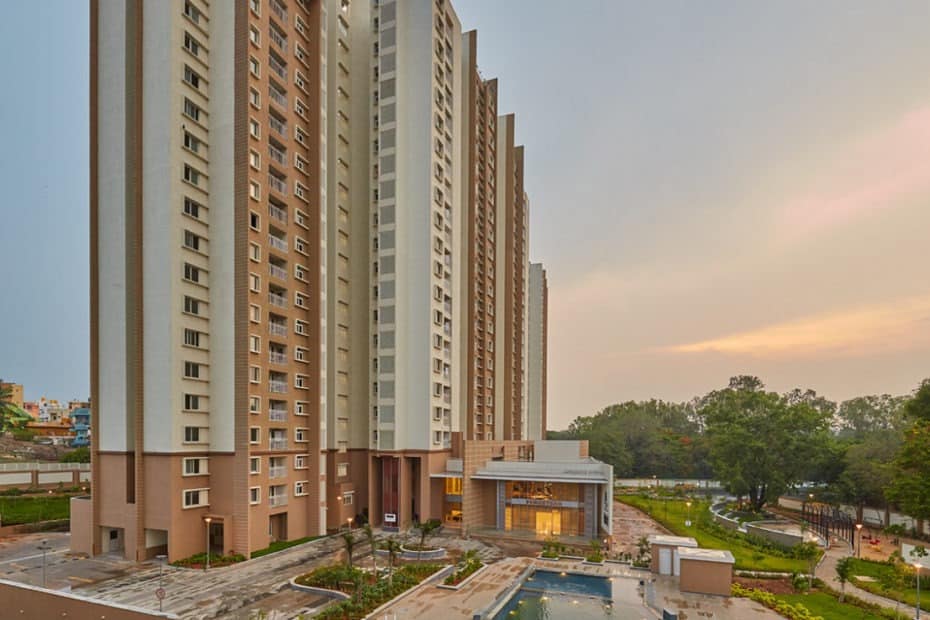 Previous Next One of Bengaluru's low-rise residential project located at the historic Minerva Mills compound PRM/KA/RERA/1251/310/PR/171014/000248), this luxurious home is as much a luxurious resort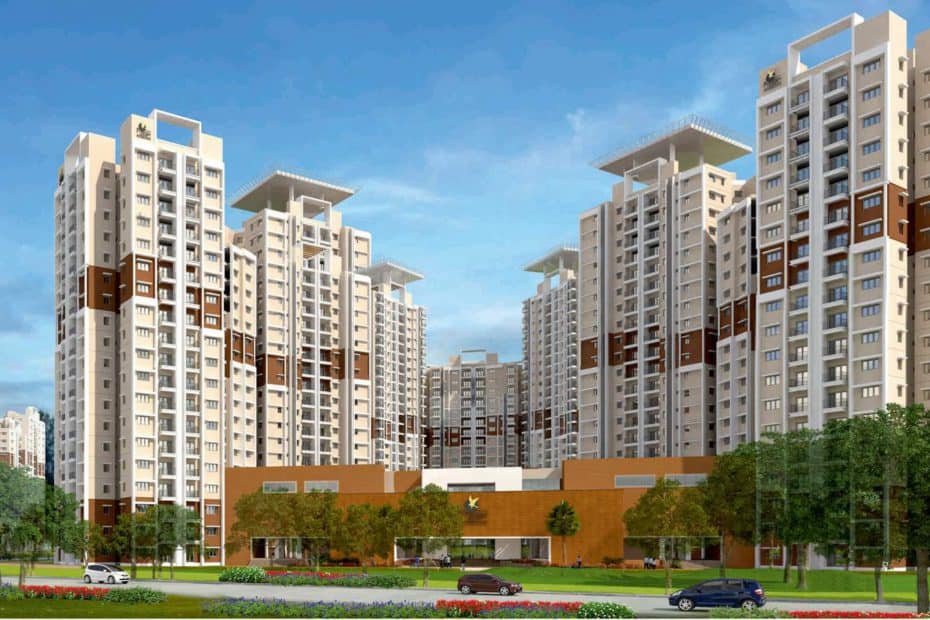 New in the market, a 13 Acre project, Prestige Waterford is launched by Prestige Constructions located in ECC Road, Whitefield, Bangalore. Prestige Waterford Apartment enclave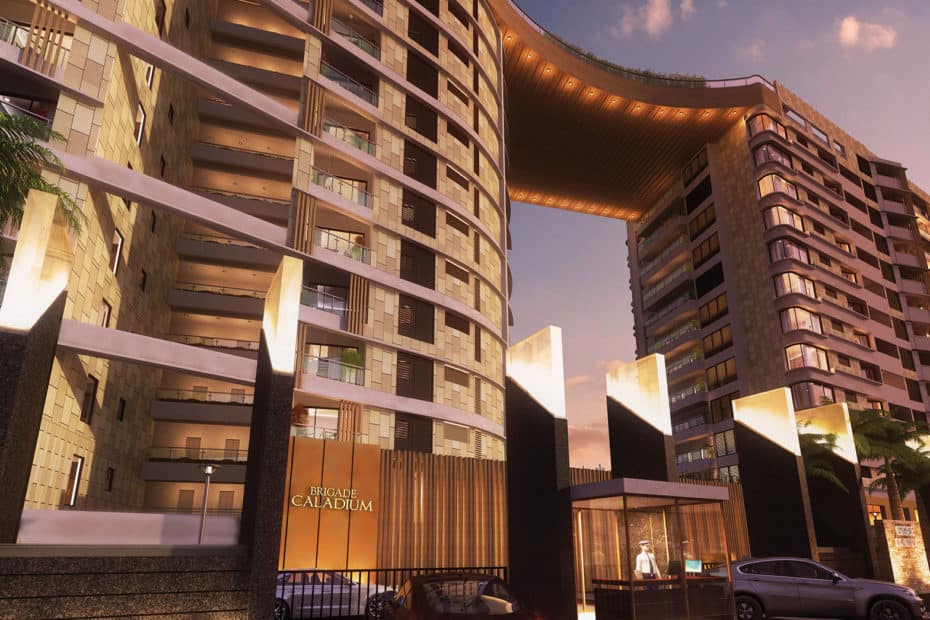 An upcoming luxury residential development property in Hebbal, Bangalore, Brigade Caladium is here to translate your dream home aspirations into a living reality! Featuring spacious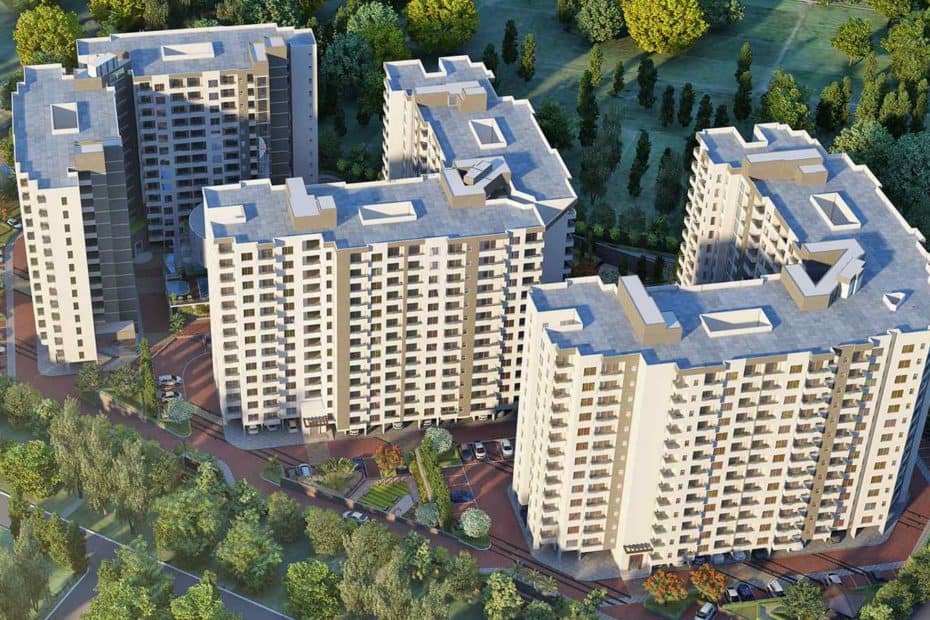 Brigade Omega is ready for possession, brand new, premium, top-notch residential apartment project located in Banashankari, Kanakapura Road, Bangalore. Brigade Omega, a residential project that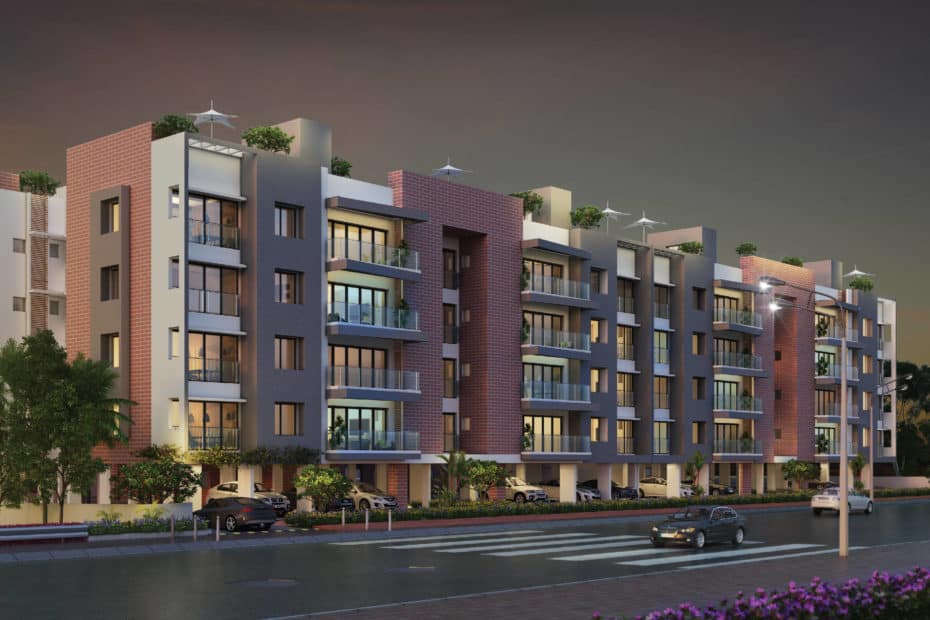 Purva Coronation, a brand new luxury residential development property by the Purva builders, is an apartment project like never seen before. These luxurious apartments will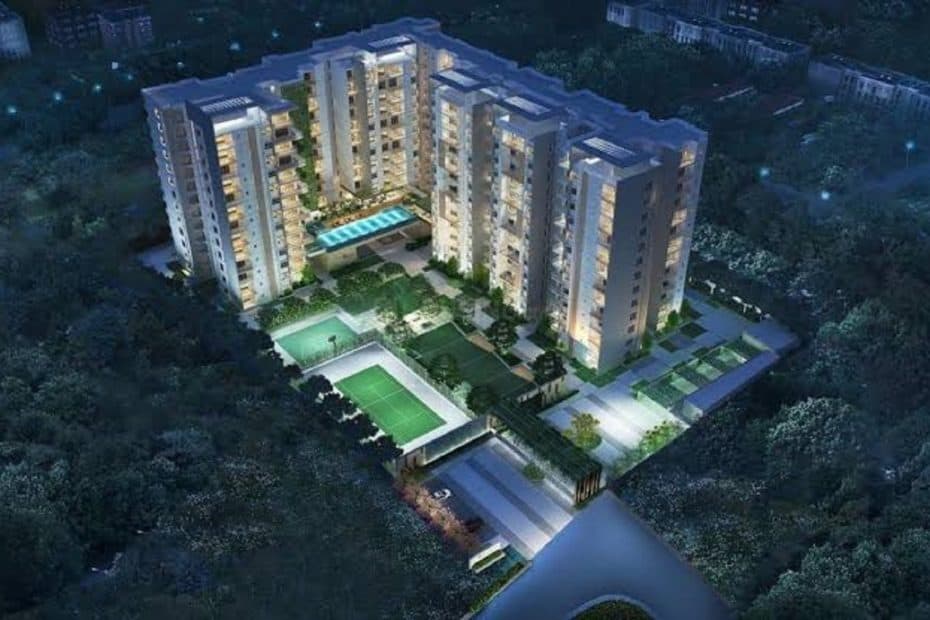 A brand new residential development project, DNR Spring Leaf is launched in Koramangala, Bengaluru, and features the very best, top-notch features you can expect from