2.5 BHK apartments for sale in Bangalore – Buy 2.5 Bedroom Flats for sale in Bangalore from ✓ Verified listings ✓ Real photos ✓ Maps & much more on Propertygeek.
PropertyGeek And 2.5 BHK Apartments
Here's why we are the best when it comes to selecting your 2.5 BHK apartments!
Best available amenities of the 2 BHK homes that are worth the investment 

Best locations

Complete list of units, price, size, and sq. ft

A detailed description of the specifications of the project like the doors, flooring, security, etc

Master plan

And, much more!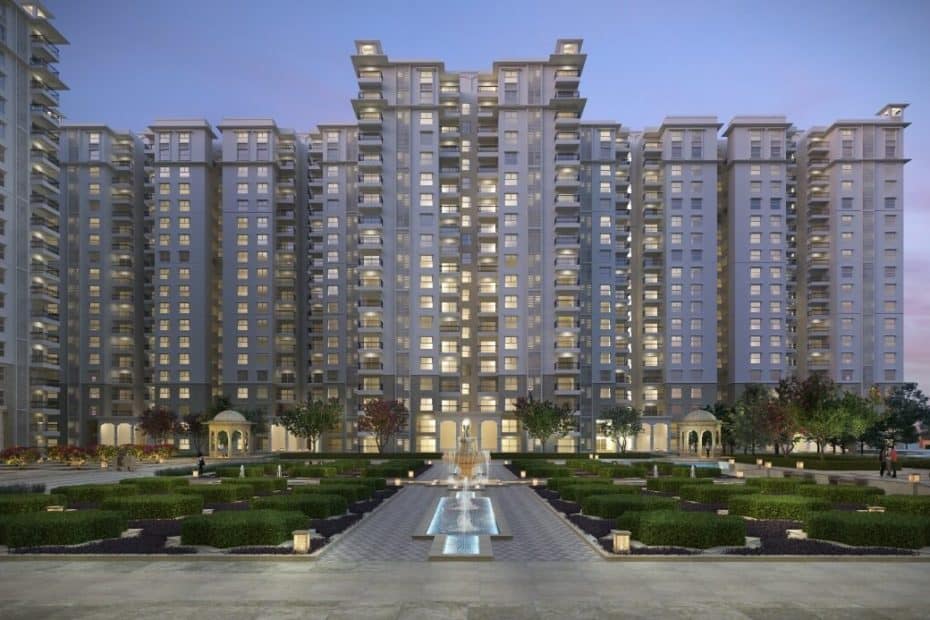 Sobha Royal Pavilion is a brand new upcoming residential development project in Hadosiddapura, Sarjapur Road, Bangalore. It is set to feature some top-notch spacious apartments,
PropertyGeek – Your In-depth Guide On Real-estate 
Here's why you must pick us to review your future dream house
Up-to-Date Information On Real Estate Market 
With PropertyGeek, be assured to have the most authentic and latest Information on all Residential and Commercial Properties in India. We provide unbiased reviews, feedback from the buyers, property Q&A, group buying offers, best inventory, great deals, highlights of the project, and much more, all for free! 
Unbiased Reviews 
We do not provide reviews that are altered and influenced but base our reviews that are authentic and accumulated on multiple criteria. This helps the buyers with well-rounded information, including the downsides for every property, making it safe to invest in.
Detailed Analysis 
Our analysis meets the expectations of the real estate buyers who are looking for their dream house and require clarity and simplification of Real Estate dealings and experience.
Is Transparent
PropertyGeek offers an open space for the guests and members to get alerts on the latest discussions of real estate, reviews on the properties, personalized buyers' experiences, real estate uncertainties, and much more!
2.5 BHK Apartments FAQs
1. Is PropertyGeek Free to use?
Absolutely! PropertyGeek helps you with every information that a possible buyer might wish to find answers for, all at no fee! Browse now!
2. Are 2.5 BHK homes good?
2.5 BHK homes are turning to be favorites of most home-buyers with the space issue addressed and looked into. Therefore, if you are a home buyer on a limited budget and fewer family members, it's best to opt for a 2.5 BHK.
3. What are 2.5 BHK homes?
A 2.5 BHK home includes a 2.5 Bedroom, 1 Hall, and a Kitchen. Here, 2.5 means 2 bedrooms and a smaller bedroom that is below the standard size, usually referred to as a library or study room.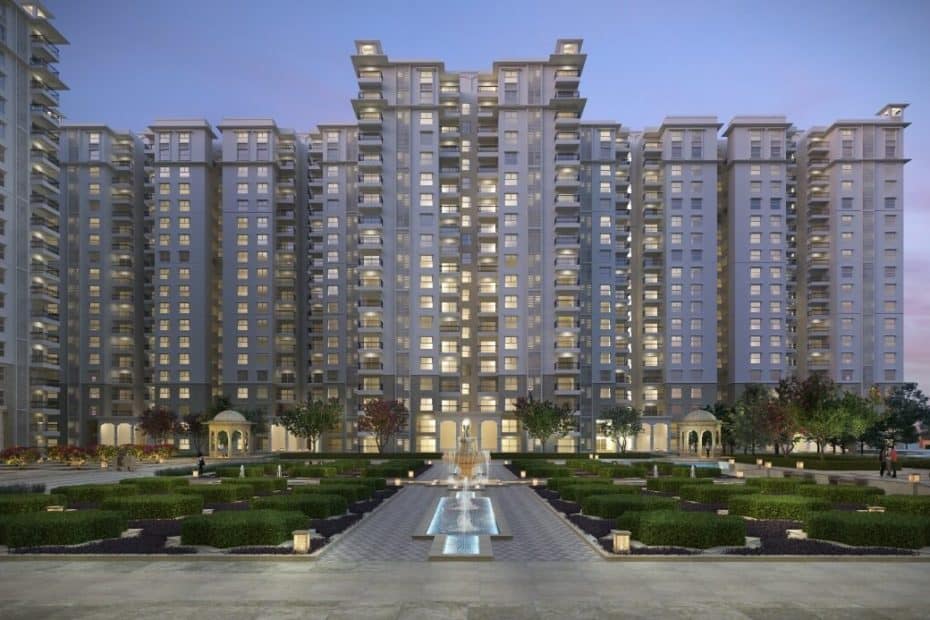 Sobha Royal Pavilion is a brand new upcoming residential development project in Hadosiddapura, Sarjapur Road, Bangalore. It is set to feature some top-notch spacious apartments,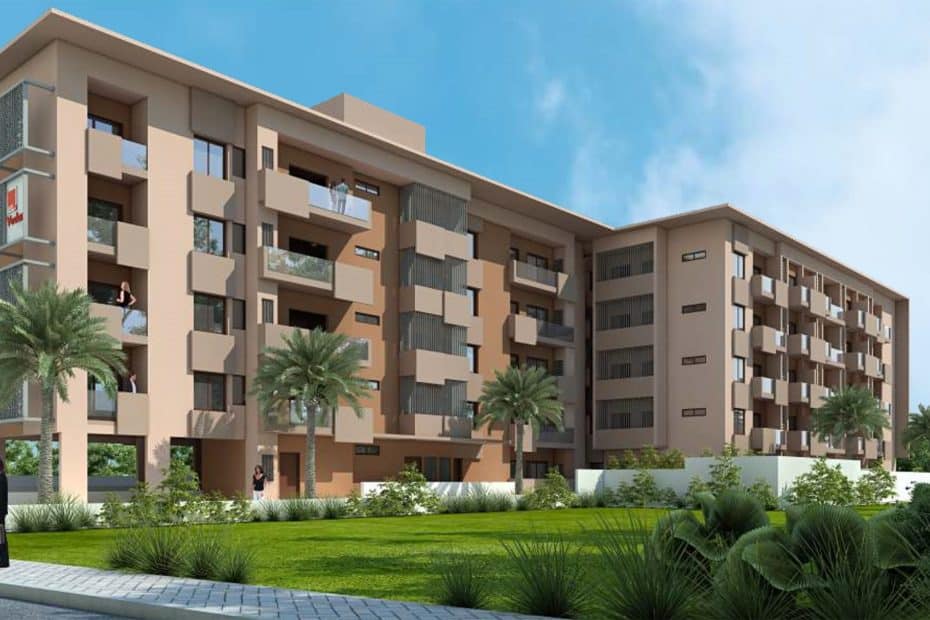 A premium residential development project in 7th Phase, JP Nagar, Bangalore, AXIS Vedam is here to offer the best of what can be expected from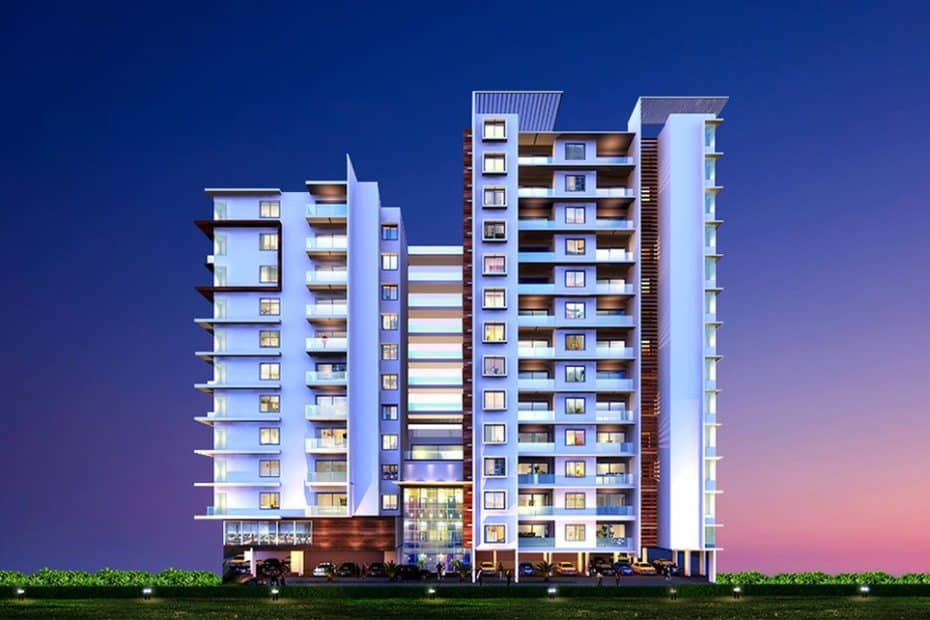 A brand new residential development project launched in Jp Nagar 8th Phase, Kothnur Road, Bangalore, AXIS Aspira is everything you could ask for in your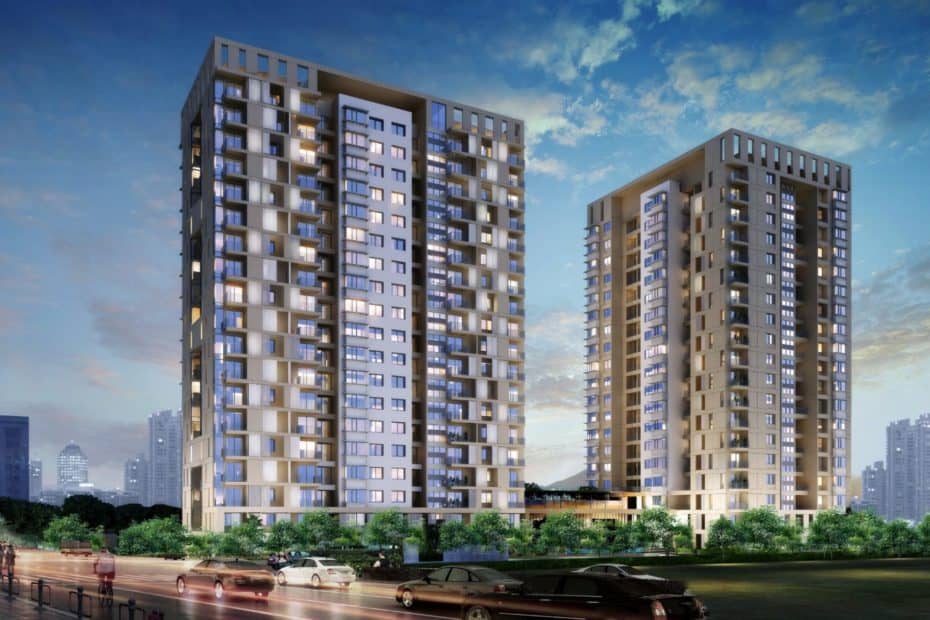 DNR Casablanca is a brand new residential Apartment project launched in Mahadevapura, Whitefield, Bangalore, featuring top-class features and amenities there are to offer. Made to
Ozone WF48 is a new residential Apartment project that was launched in Whitefield, Bangalore. It features the best in its luxury living segment offering spacious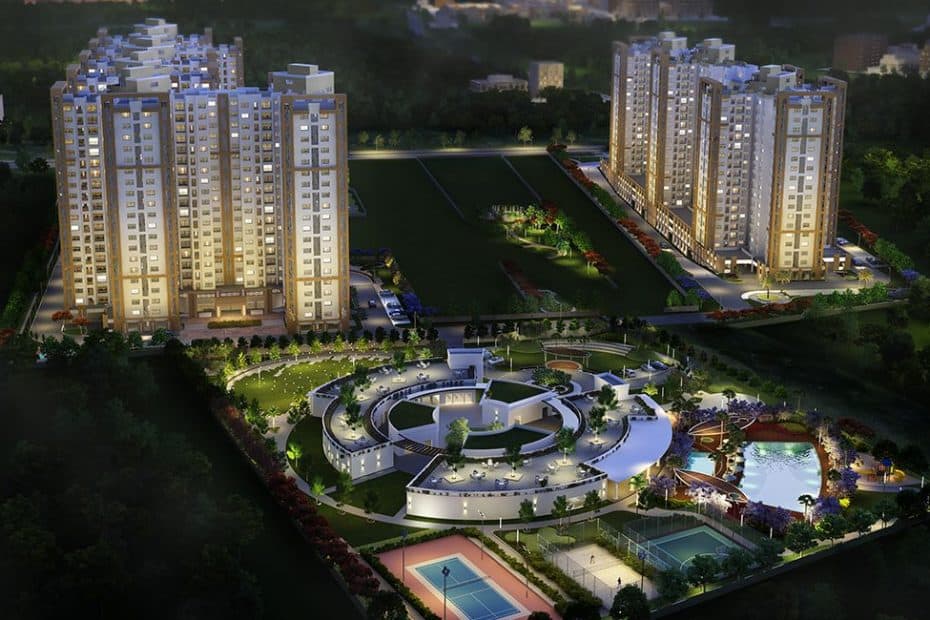 A brand new residential apartment project, Shriram Greenfield O2 Homes is here to make your dream home come true! With spacious, roomy interiors and top-notch amenities, Shriram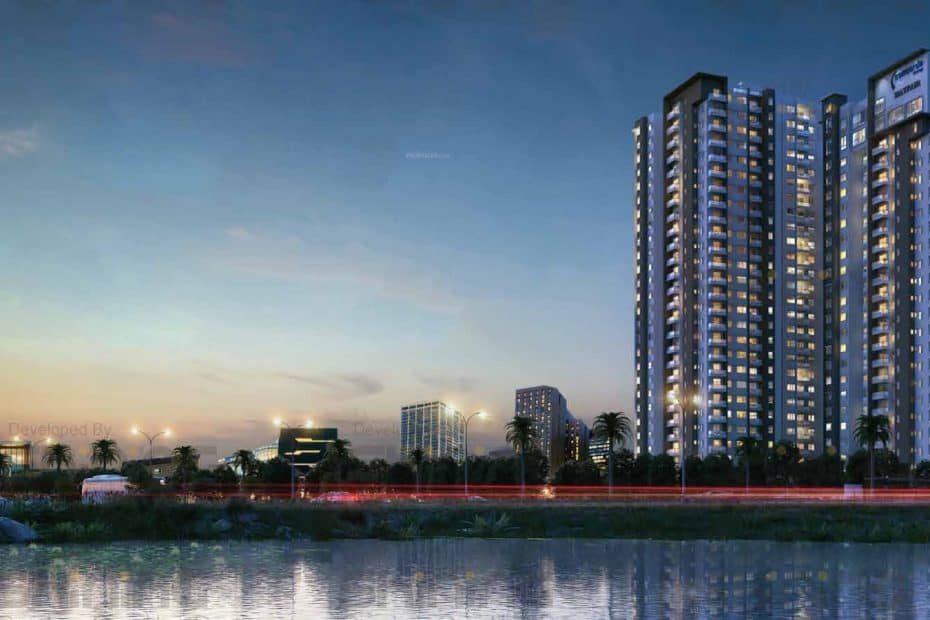 A new residential apartment launched in KR Puram, Old Madras Road, Bangalore Concorde Auriga features the best amongst the luxury living segment of the Concorde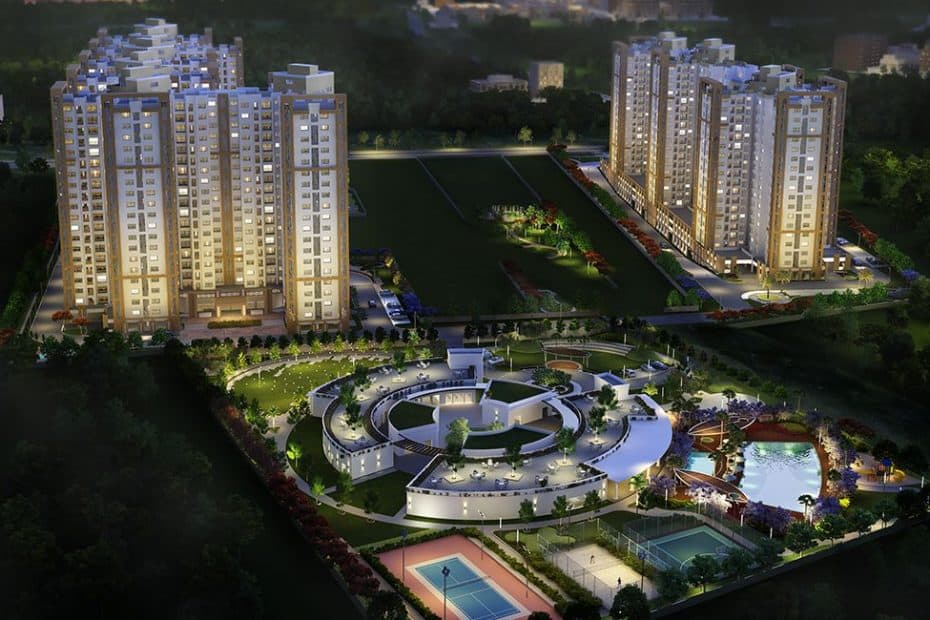 Shriram Southern Crest Phase 2 is an additional tower that has been launched as a part of the Shriram Southern Crest luxury residential apartment project.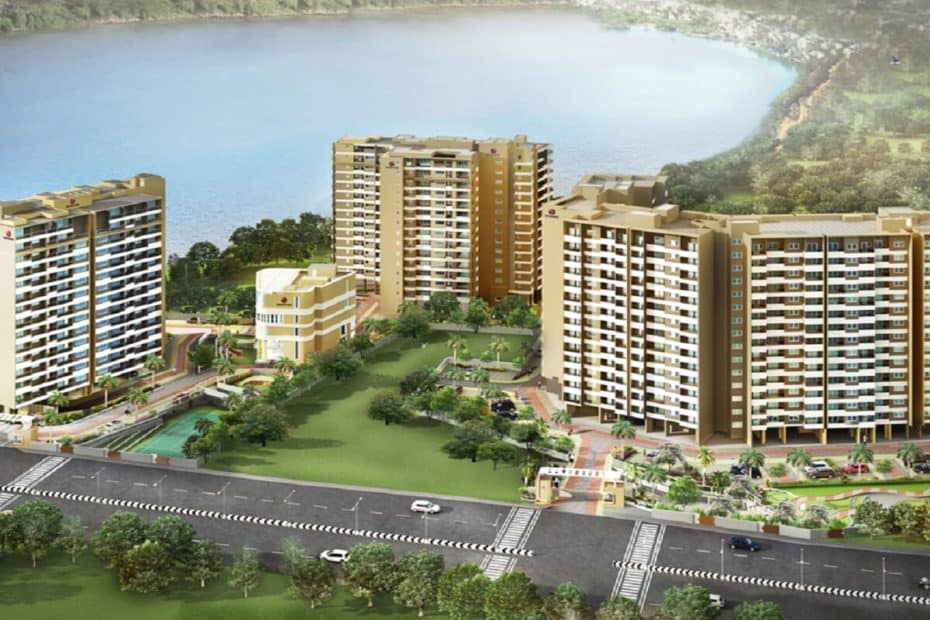 About Mantri Serene: Situated near the immaculate Periyar Eri Lake, the Pallavaram Hill and the Perumal temple, Mantri Serene is an exotic and luxurious housing