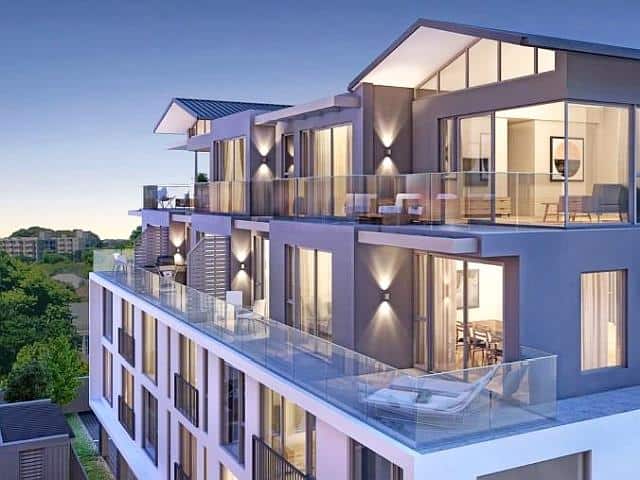 One of the most rapidly growing real estate markets in India, at least for the past couple of years, has been the luxury segment of real estate housing. With more and more people beginning to believe in a nuclear family setup and also simultaneously banks offering easy home loan options, the demand for spacious apartments has been on a steady rise. While most people believed in small apartments earlier, with lesser differences in house rates, the demand has also seen a pivot to spacious, luxurious apartments and penthouses instead.
One of the best long-term real estate investment options, penthouses are on steady growth with more and more builders venturing into the segment, ready to exploit the booming market opportunity. If you are somebody looking to buy a house and are confused between buying a regular apartment versus a penthouse, here's everything you need to know about what is a penthouse, its popularity, and benefits amongst other things to be able to make the best decision for you and your family!
Penthouse Meaning: What Is A Penthouse?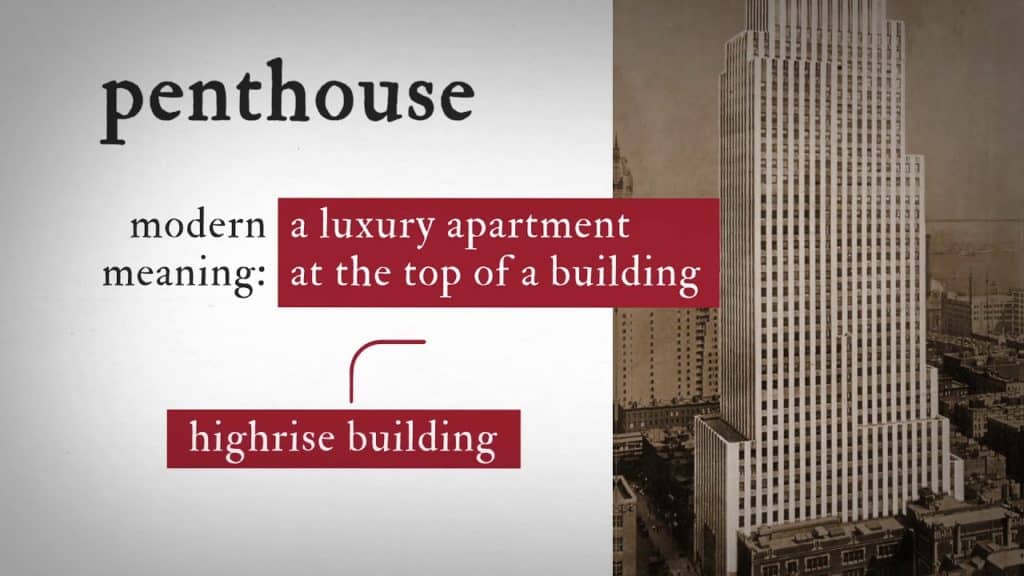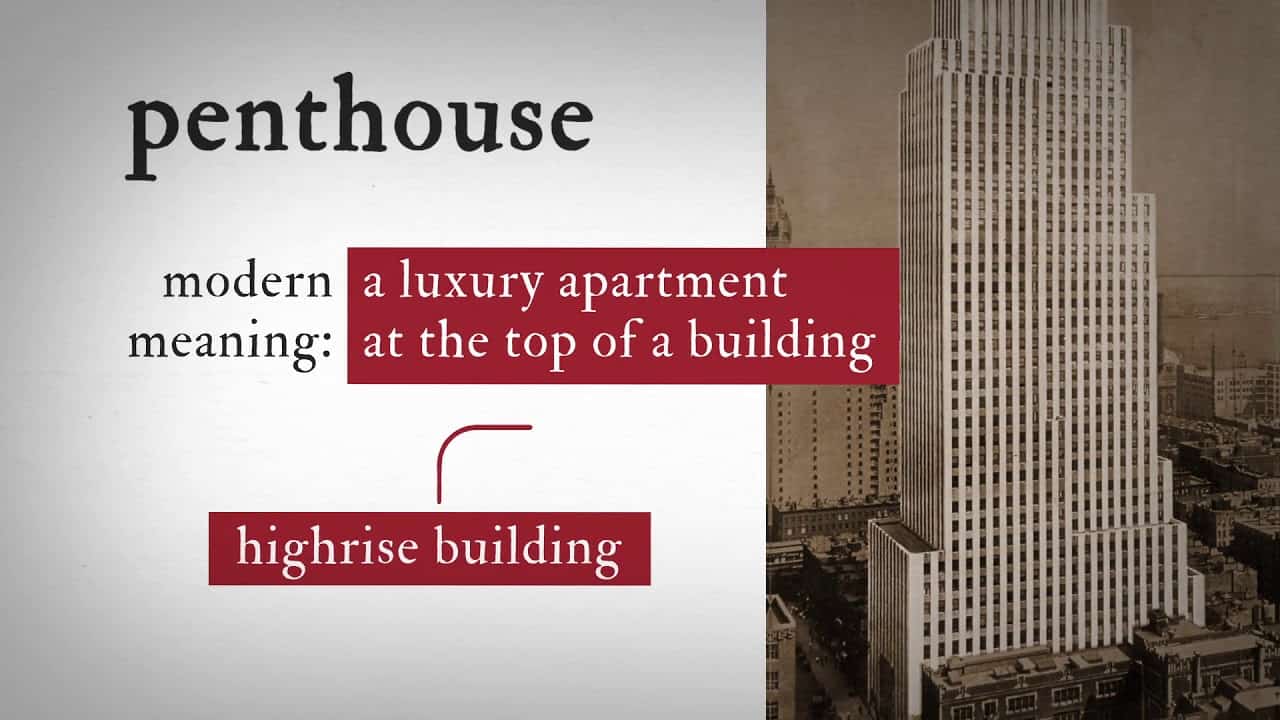 To understand in very simple, layman terms, a penthouse can be defined as a luxurious set of rooms on the top floor of a building. Any house located on the top floor of the building and configured in a manner different than that of all other houses in the building, perhaps a more luxurious layout and materials, is called a penthouse.
Penthouses, which were largely offered only in tier 1 Indian cities until a couple of years ago, have now also gained popularity in tier 2 cities of India.
Why Are Penthouses So Expensive In India?
If you've been looking at penthouses as an opportunity for investment as well as for inhabiting purposes, one of the most common and obvious questions to strike one's mind is "why are penthouses so expensive!" Typically, the price of a penthouse is at least 1.5  times the price of a humble 3 BHK in the same apartment complex, and the reason for this is simple: the large carpet area of the indoor rooms coupled with the spacious outdoor area.
This is also the most basic difference between a regular apartment and a penthouse; penthouses come with a massive outdoor area such as a balcony or terrace as a part of the penthouse itself. In addition, the configuration and the overall making of penthouses are also more luxurious than regular apartments, having the buyer make a price for the value of it.  Just imagine coming home to a spacious, luxurious house with an open balcony or terrace: there got to be a price tag for it!
The Demand For A Penthouse In India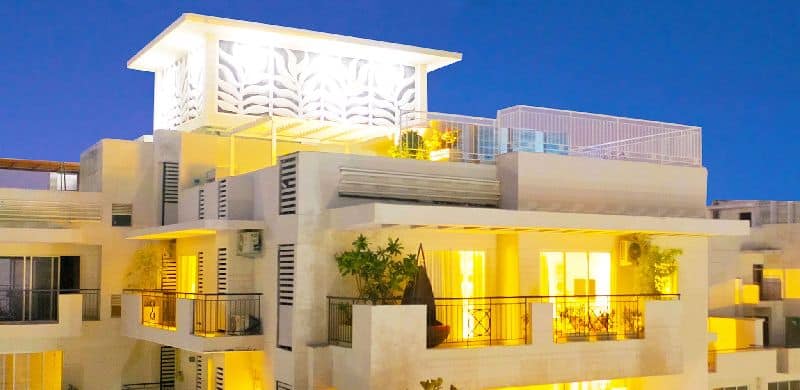 The demand for penthouses in India, as mentioned, has been on a steep rise owing to the changing mindset as well as the increase in earning capabilities of the urban population. Penthouses are preferred by most first-time house buyers because for someone who has the money, it makes more sense to spend on a big house with bigger rooms and luxurious interiors than on a regular, basic apartment.  In addition, the long-term value for penthouses would also naturally be more than that of an apartment.
The Advantages Of Buying A Penthouse In India
Apart from the obvious benefits like a bigger, more luxurious house, the advantages of investing in a penthouse are umpteen. Here's why you should invest in a penthouse:
Multi-level Apartments
Most penthouses are offered in a multi-level format (lower and upper level within the same house) which works best for families that have three generations living in the same house. Having such a huge space offers enough free area for family recreation as well as to have private space.
Beautiful Views
Penthouses, by virtue of being on the topmost floor of an apartment/commercial building, offer beautiful scenic views. For most well-located penthouses, this essentially means getting to view the entire city skyline from your own balcony or private terrace!
Viable Long Term Investment
The future of luxurious housing in India is only on a constant upward rise and sure to boom in a short span of time. A penthouse offers a certain sense of exclusivity to it and hence, a viable form of long-term investment. 
Exquisite Location
Most penthouse apartments, owing to the luxury factor attached to them, are located in elite and equate locations offering seamless connectivity to business hubs, parks, malls, best schools, and restaurants. The overall locality and placement, hence, adds up to amplify the desirability quotient of owning a penthouse.
The Disadvantages Of Buying A Penthouse In India
If there are advantages, there has to be a flipside and some disadvantages too! If you're looking to buy yourself a penthouse, here are some disadvantages or problems of a penthouse that you may want to note-
High Pricing
Since penthouses essentially mean exclusivity and luxury, there is a price that needs to be paid for it! Penthouses in even fairly populated or premium locations sport a starting price of anywhere around Rs 15 crore and can even go all the way up to a whopping Rs. 100 crores in locations like the sea-facing area of Juhu.
Steep Maintenance Costs
Given their huge size and the additional open space in the form of a balcony or a terrace, penthouses also attract huge overhead costs in the form of maintenance charges paid to the society. The dwellers will also have to spend. a lot of their personal funds towards the long-term upkeep of the property. 
Penthouses have gained huge popularity in recent times, especially in tier 1 and tier 2 cities of India as one of the best real estate investment options for joint families in particular. If you are looking to find yourself your dream penthouse that is spacious, luxurious, and offers just the right blend of indoor and outdoor space, we, at PropertyGeek could become your partners!
FAQs: What Is A Penthouse And How Popular Are They In India?
1. On which floor are penthouses located?
A penthouse is a house located on the top-most floor of a residential or commercial building.
2. Do penthouses have multiple floors?
It is not necessary for all penthouses to have multiple levels or floors, however, most of the newly-built penthouse residential properties do offer access to a lower floor and an upper level along with a terrace or an outdoor balcony area.
3. Is buying a penthouse in India a good form of investment?
Buying a penthouse could prove to be one of the most fruitful and viable long-term investments, especially in tier 1 and tier 2 cities of India. This is because these cities have only recently seen a boom in the luxurious real estate segment and the graph only seems to show an upward rise!
4. How many people can live in a penthouse?
Most penthouses usually have the capacity to hold at least 5-8 people due to the multiple bedroom format (usually 4 BHK). This is also why it is typically the best residential option for joint families living under the same roof; not only do penthouses offer more open space for a congested household but also lots of private space.
5. Why are penthouse maintenance charges so high?
Maintenance costs by most societies are ideally calculated by using the per square feet method that charges a fixed rate of maintenance per square feet of the area of an apartment. Since penthouses are huge in size, the total area increases and so does the maintenance cost.