A brand new residential plot villa project, Provident Woodfield Plots is a development project launched near Electronic City, just off Hosur Road in Kachanayakanahalli, Bangalore. This residential enclave, brought to you by Provident plotted housing segment, is one of the very best, offering premium features villa plots.
The property is surrounded with some beautiful wooden landscapes that makes it all the way more special, elite and top notch so to say. The renowned builders, Provident builders, are already a well-known name in the construction market of Bangalore and they are committed to provide the best of living habitats to the people of Bengaluru. Tastefully located in Electronic City, just off Bommasandra in Kachanayakanahalli, Bangalore, even with this project, the builders are sure to render a premium, exquisite lifestyle.
The range of amenities one can indulge in and enjoy at Provident Woodfield Plots include a fully equipped clubhouse, health centre, gymnasium, swimming pool, recreation rooms, outdoor sports courts, children's play area, party hall, and much more. Above and over everything else, Provident Woodfield Plots takes good care of your security with its 24×7, highly meticulous security system.
Provident Woodfield Plots in Electronic City, Kachanayakanahalli, Bangalore
1. Total Units: 340 plots
2. Land area: 23 acres
3. Unit Variants: 1200-2400 sq. ft.
4. Possession Time: Dec 2023 Onwards.
Upsides of the Provident Woodfield
1. Lavishly planned. Premium residential plotted development, tastefully located in the rapidly growing and developing area of Kachanayakanahalli near Electronic City (E City) in South Bangalore
2. In close proximity to some major business & IT hubs of E City. This proximity and the brand reputation of Provident Housing further would ensure and guarantee the availability and facility of all civic amenities.
3. Peaceful, natural, and calm surroundings, competitive pricing, and exclusive launch schemes and offers are also extended by the builders.
4. A great location for investment purposes and self-use alike.
Downsides of the Provident Woodfield
1. A lot of construction still undergoing in close proximity of the project.
2. Sever traffic jams could be faced while commuting to Electronic City, NICE Junction, Silk Board, HSR Layout from Provident Woodfield Plots.
Provident Woodfield – Unit Type, Size in Sq. Feet & Price
Unit Type
Unit Size
Tentative Approximate All Inclusive-Price
30×40
1200 Sq. Ft.
Rs. 45 Lakh onwards
30×50
1500 Sq. Ft.
Rs. 63 Lakh onwards
30×60
2400 Sq. Ft.
Rs. 95 Lakh onwards
Tentative Approximate All-Inclusive Prices comprise- Basic Price, GST, Club House Charges, Maintenance Deposit, BWSSB, BESCOM charges. Prices are not inclusive of preferred Location Charges Franking Charges, Stamp duty & Property Registration Charges Extra as per Govt Norms.
Provident Woodfield Internal Amenities
Waste Management     
1. Sewage treatment plant to meet the standard requirements.
2. Dedicated underground sewer pipe network connected to each plot.
3. Organic Waste Converter (if required as per statutory norms).
Power Facilities
1. Solar street lights facility
2. Power supplied through HT works, LT works, Feeder pillars, Transformers and REMUs.
3. Underground cabling network with power cable at each plot.
4. Adequate arrangements for Telecommunication / FTTH Network at each plot.
Green Features
1. Expansive, wide-spread landscaped for a close-to-nature, healthy living environment.
2. Modern-designed streetscapes and open spaces for walks, exercise, leisure time.
3. Lighting fixtures with cables in landscaped gardens.
4. Streetside Tree Shrub plantation on feasible spots.
Security
1. Modern, fool-proof security systems and kiosks equipped entrance porch.
2. Boom Barriers at Grand Entry & Exit Points.
3. CCTV Camera at all strategic points.
Water Conservation
1. Underground Water supply pipelines at each plot through an overhead water tank system.
2. Water supply through Gravity/Hydropneumatic system.
3. Underground Sump for storage of water sourced through Borewells/Municipal supply.
4. Rainwater harvesting points.
Provident Woodfield Master Plan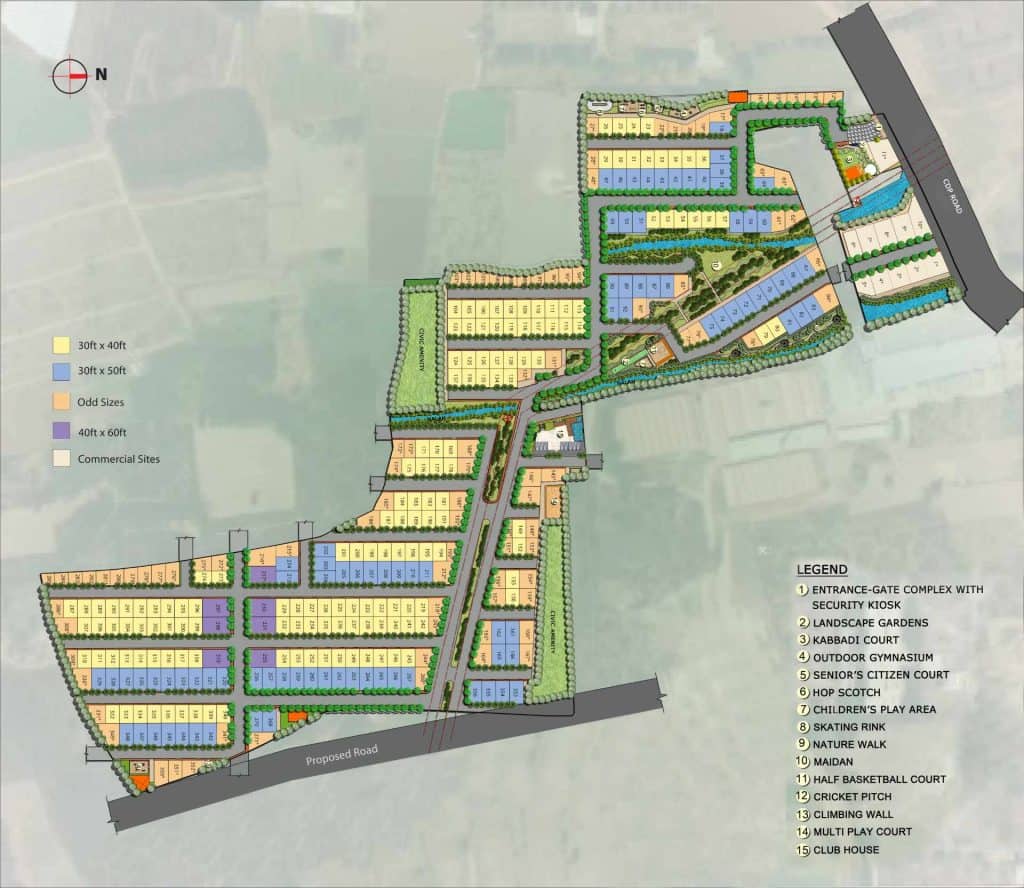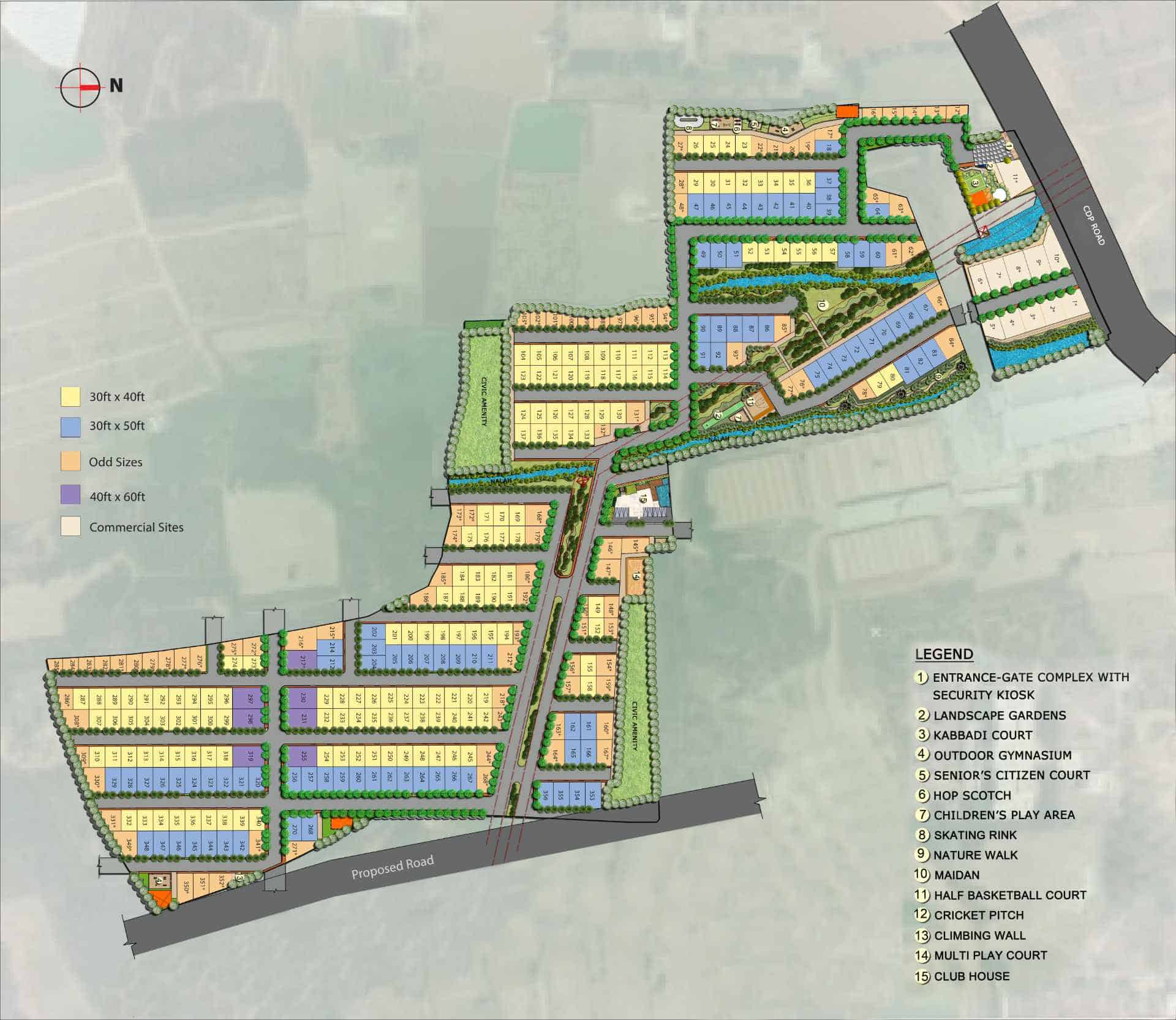 Provident Woodfield Location Map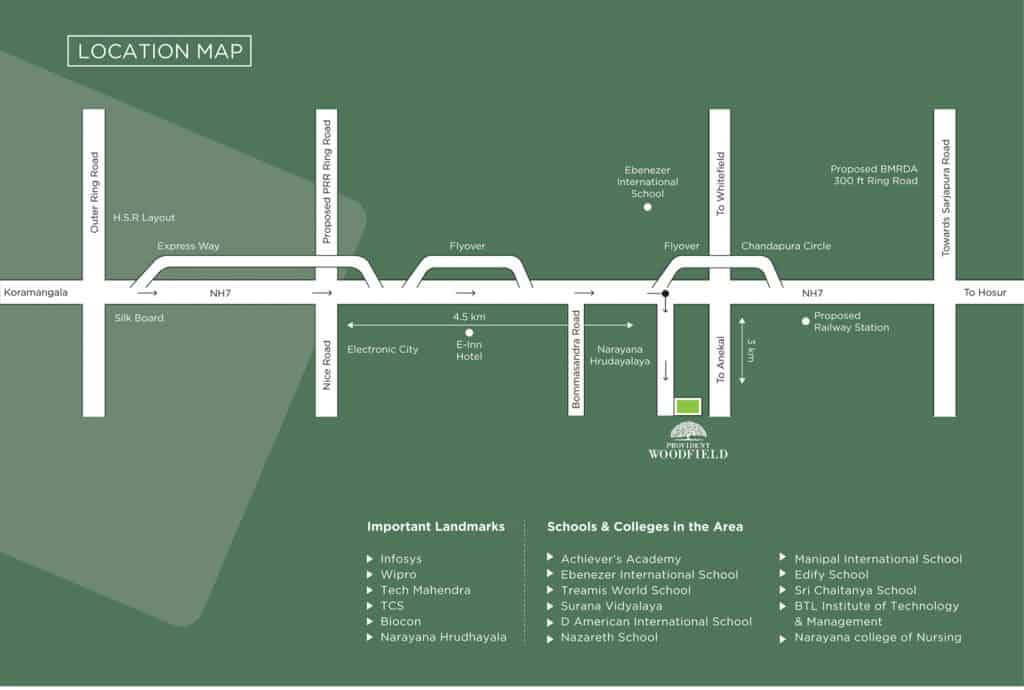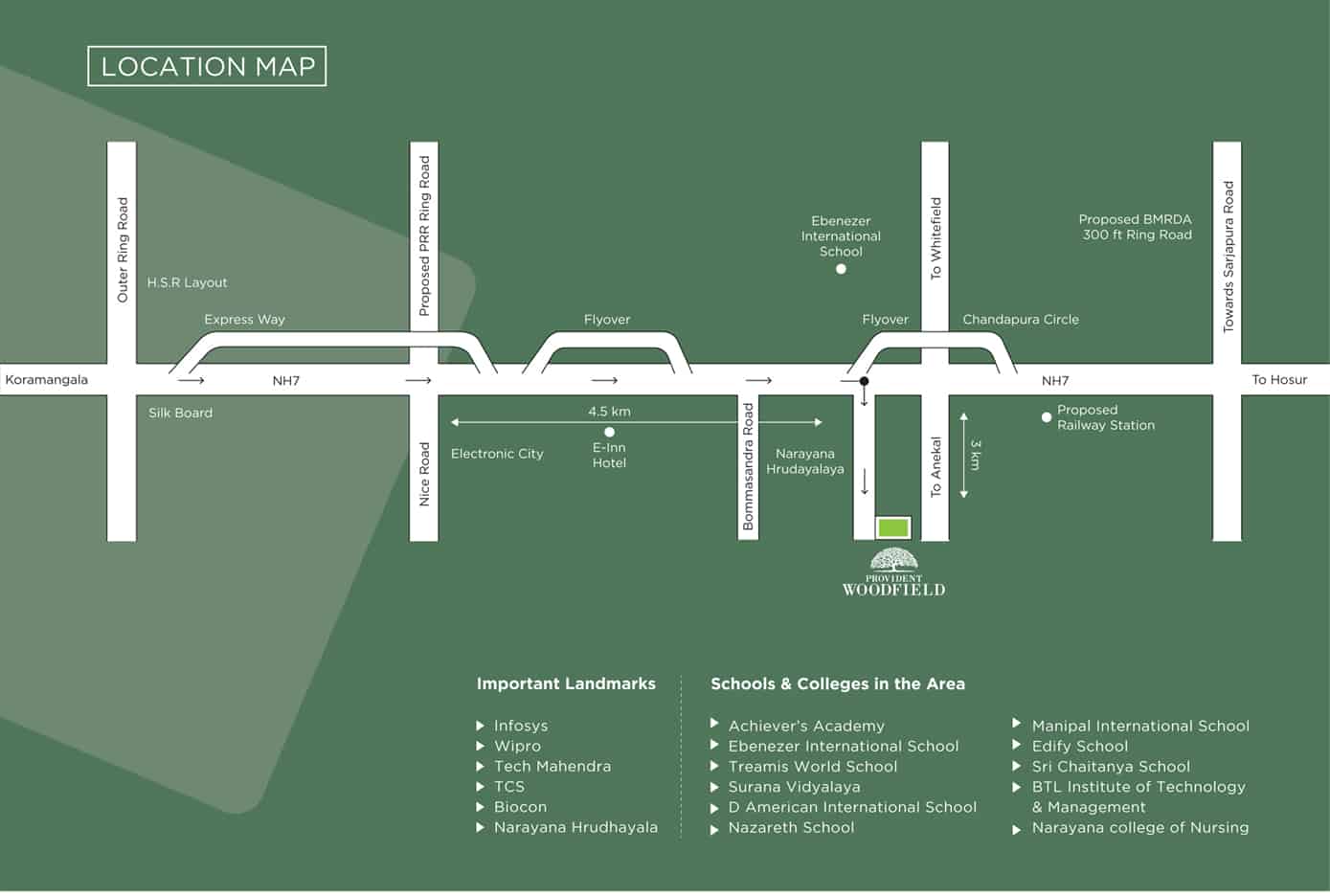 Provident Woodfield - Address and Google Map
Address: Provident Woodfield, near Electronic City, Electronic City, Bangalore, Karnataka.
Pincode: 562106
Email : [email protected]
Provident Woodfield Image Gallery
Provident Woodfield Apartments Video
Provident Woodfield FAQs
1.What is the price of a plot in Provident Woodfield Plots?
The price of a basic 1200 sq.ft size plot starts from Rs. 45 Lakh INR and upwards.
2.Where is the location of the Provident Woodfield Plots?
The Provident Woodfield plots are located just off the Electronic City area near Bommasandra and Kachanayakanahalli. The location offers easy and convenient accessibility to the business hubs of Electronic city and Bommasandra.
About the Builders – Provident Housing
Provident Housing Limited a pioneer name and brand of India's real estate/ construction market, are widely acclaimed and known ad the builders that make premium homes affordable for all. As a 100% subsidiary of Puravankara Projects Limited, Provident housing operates on the same set of standards and ethics as that of Purvankara projects. 
Provident housing particularly aims at offering premium dream homes to first-time house buyers in India, currently executing three projects of a combined  6.5 million SQ FT of living space in Bengaluru and Chennai. 
So far, Provident Housing has changed the lives of more than 6500 Indian families with their launch of 9 residential projects, in 4 major Indian cities.  Provident Housing was also awarded the "Best Brand of the Year" award in 2015 that just goes to show their top-notch construction abilities and skills. 
The Provident group has already successfully completed and delivered 4 projects, has 11 ongoing projects, and even has 2 other upcoming projects in the pipeline.

Here's more to look into!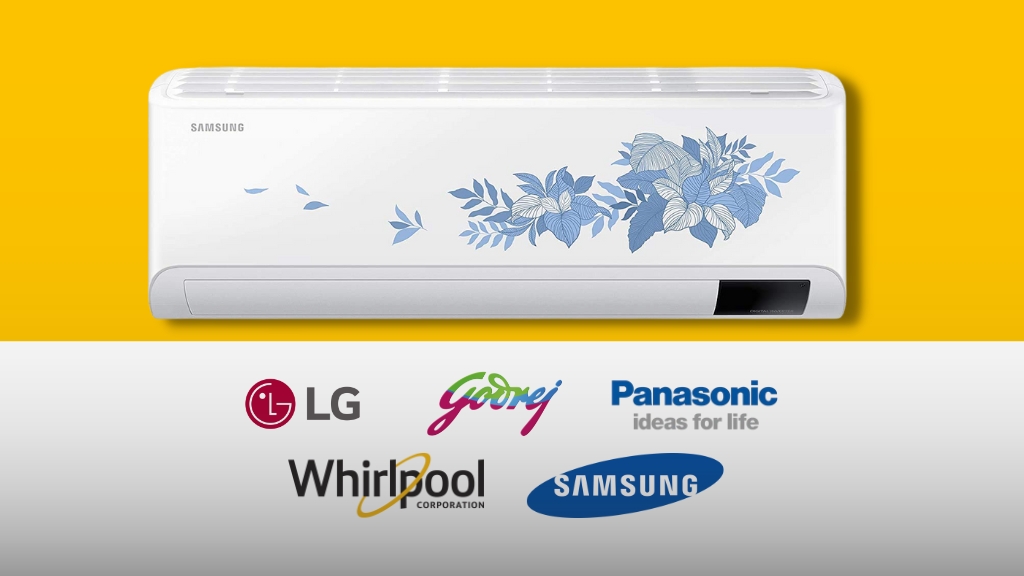 We love the summers and the cheerfulness that comes with them but aren't...