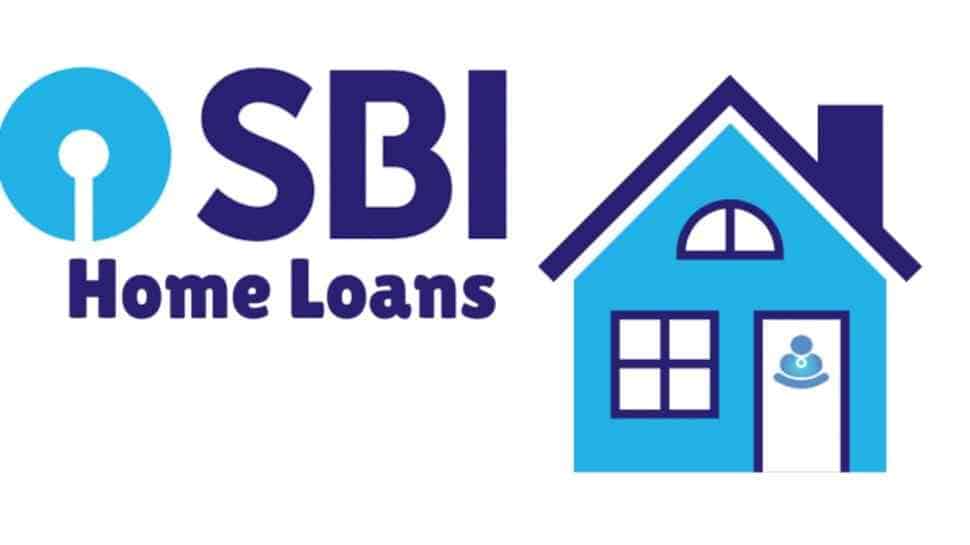 With effect from 1st April 2021, State Bank Of India, the largest public lender of India, has announced a hike on sbi home loan interest rates by 25 basis points (bps). This essentially means that SBI has revised its home loan interest rate of 6.70% introduced in March to 6.95%.
On March 10, 2021, the State Bank of India (SBI) had lowered the interest rates to the lowest rate of 6.70%. They offered concessions up to 70 basis points and home loans starting at 6.70% interest per annum. This also included a certain percentage charge of the home loan amount, between 0.50% and 2% as the processing fee, depending on the borrower's credit score and loan amount.
Along with the news that SBI hikes home loan rate to 6.95%, it should also be noted that the bank will, in addition, levy a consolidated processing fee on housing loans. The processing fee, which was waived off for March, is now set to 0.40 percent of the total loan amount and the goods and services tax (GST); subject to a minimum of Rs 10,000 and a maximum of Rs 30,000 plus GST.
What Was The Action Taken By Other Indian Banks When SBI Cut Home Loan Rate To 6.70% In March 2021?
Though SBI reduced its home loan rate to the ever-lowest rate of 6.70&%, other Indian banks struggled to reduce their lending and deposit rates.
With the current hike in housing loan rate to 6.95%, however, it is highly likely that all other banks and lenders will follow the suit.
The New Interest Rate of SBI Home Loan
The following rates of concession are applicable to the home loan interest rates at SBI. These rates will be valid from 01.01.2022 to 31.03.2022-
Concessional SBI Home Loan Interest Rate

Loan Bracket

CIBIL/CIC Score

ROI Applicable

Up to Rs. 30 lacs

Greater than 750 or 750

6.70%

Less than 750

Card Rate

Above 30 lacs

Greater than 750 or 750

6.70%

Greater than 700 or between 700 to 749

6.80%

New to Credit (-1)

6.90%

Minimum Floor Rate – 6.70
SBI Home Loan Interest Rates FAQs:
1. What is the latest SBI home loan interest rate?
SBI home loan interest rate at current, April 2021, is 6.95% - 7%.
2. What is India's repo rate?
India's repo rate, the rate at which RBI lends money to banks, is 4%.
3. Is it good to take a home loan from SBI?
SBI Home Loans are considered favorable for Indians owing to the interest rates and swift turnaround times. Repayment tenures on home loans by SBI can be extended for as long as 30 years, making repayment affordable.
4. Which SBI home loan is better?
Of the various kinds of home loans offered by SBI like the Insta Top Up home loan, Corporate home loan, tribal plus home loan, etc., picking the 'best scheme' depends on the needs of the borrowers. While one type of loan may be beneficial for salaried employees, another kind could be beneficial for businessmen and so on.
5. What happened after Subbarao ended the Benchmark Prime Lending Rate system?
After Subbarao ended the Benchmark Prime Lending Rate (BPLR) system, the next governor, Raghuram Rajan introduced the base rate system. This too, however, was not rather successful, and then, the Marginal Cost of Funds-based Lending Rate (MCLR) was introduced.
6. Will SBI reduce home loan interest rates for existing customers?
State Bank of India has decreased the interest rates on its credit-linked home loans as part of its festive season offer. The SBI interest rate for housing loans on the seasonal offer is 6.70 percent per annum. These interest rates will be in place until March 31, 2022.