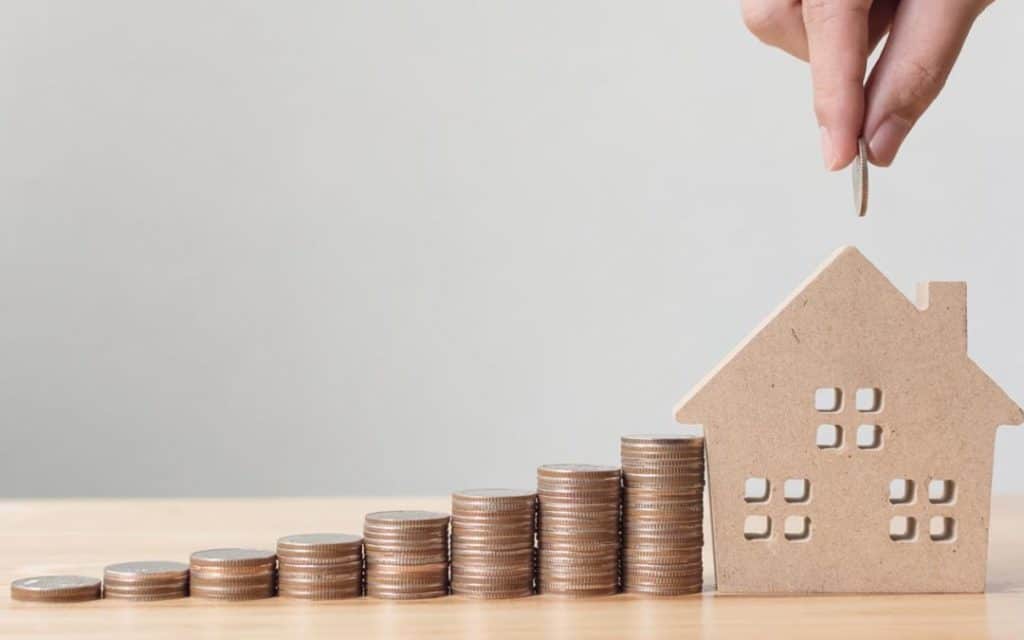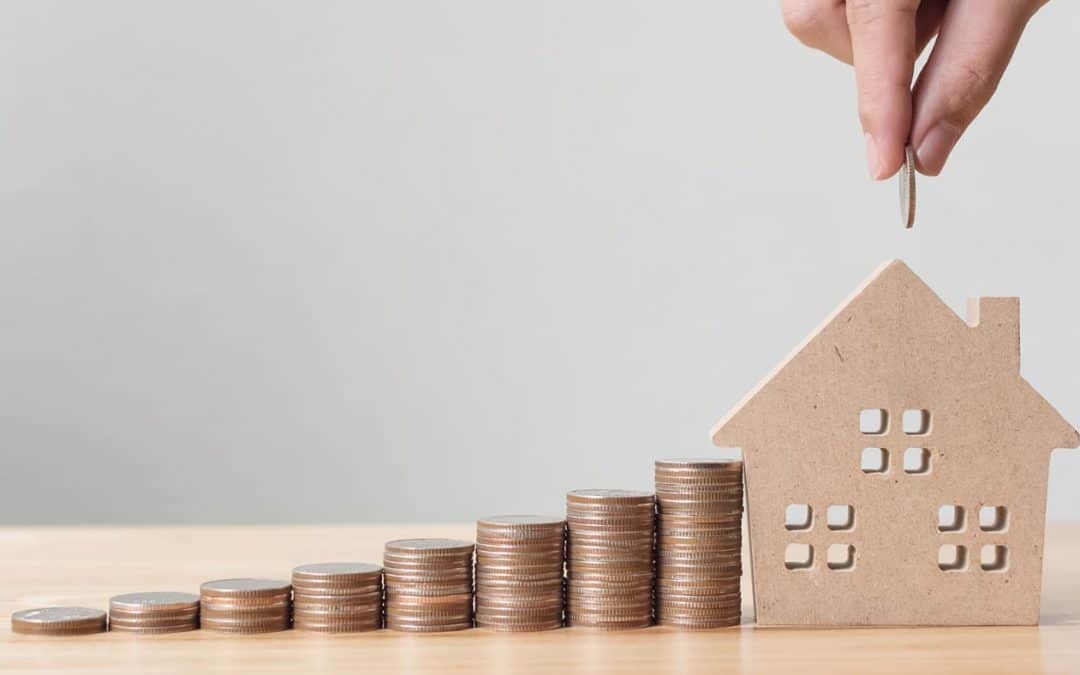 There are a lot of people in India who share their ideas about investing in real estate. A majority of people have experience investing in a property at some point in their life.
We've seen our friends, parents, and relatives buy a property and it has given us some knowledge about real estate investment. Having meaningful conversations about property dealing with friends also adds to our knowledge on how to invest in real estate.
There are a lot of basic real estate investment ideas and knowledge that a beginner has to know before investing in real estate in India. This article gives us a guide on how to invest in property and what one needs to know about real estate investment.
Real Estate Market Of India
For the past few years, the Indian real estate market has faced many obstacles such as incomplete constructions, lack of demand, and finished inventories, which have caused a poor performance from the real estate sector.
The demand for real estate properties in major cities of India is not declining and except for Delhi, the prices for real estate have been increasing for the past three years. Cities like Mumbai, Delhi NCR, Bangalore, Chennai, Ahmedabad, and Pune have seen a decent rise in property prices.
Why To Invest In Real Estate In India?
Making a real estate investment is very expensive because it is capable of generating short-term income. This short-term income is generated in the form of monthly rents.
The rate at which the monthly rental income grows is capable of beating inflation in long term. This is especially true for metro cities, Tier1, and Tier 2 Cities. As the monthly income of the property grows, this also pushes the overall price of the property upwards. 
The rental rate (fixed income) grows from time to time. Generally, this growth keeps growing with inflation. Capital appreciation will happen due to demand growth. India being a developing country and having a young population, the demand for real estate keeps increasing.
Excluding a few major Indian cities, the real estate and property market has not advanced in India and there is random development of properties A proper real estate property must be developed, sold, and maintained according to a master plan which includes all facilities.
If the property has no master plan, then its long-term value appreciation will be doubtful. The value of such properties has depreciated with time in a lot of cases. The issue is, a majority of the properties are either unplanned or are developed by sub-standard developers. This makes real estate investment in India risky.
How To Invest in Real Estate In India?
1. Estimate Affordability
Real estate property investment is one of the costliest investments in life. Property prices in India range from a few lakh rupees to crores of rupees. Before investing, one needs to know 'How much to spend on purchasing a property?'
Example- If a person whose income is Rs one lakh, and has a saving of Rs five lakhs, then he can easily afford to buy a property of Rs thirty-five lakhs.
Credit score plays a very important role in getting a home loan and until and unless one has a good and high credit score, getting a home loan is very difficult.
Statutory charges are associated to buy a property which can increase the rate and 'other charges' can cost around 10% extra.
The cost break can be as follows-
Stamp Duty (6%).

Registration (0.5%).

Brokerage (0.5%).

Advocate Fees (0.1%).

Home Loan Processing Fees (0.1%).

Tax Deducted At Source (TDS-1%).

Society Administration Charges (1%).
Before applying for a home loan, it is very important to check your credit score, because banks will not give a home loan if your credit score is below 700.
Apart from the credit score, banks will check if you have the EMI paying capacity, by going through your other documents such as-
Salary slips of past 6 months.

Income tax Return of past one year.

Bank Statements of last 6 months.

Statement of financial and physical assets.

Address Proof.

Identity Proof.
3. Check The Builders Reputation
It is very important to know the reputation of the builder. Few developers are likely to carry problems related to plan approvals, last minutes changes, work delays, and poor quality construction. The best way to identify a good developer is by visiting their old constructions.
The characteristics of a good builder are –
Timely completion. 

Quality project

Good flat layout

Superior construction quality. 

Quality of installed fittings.
4. Invest In Real Estate Investment Trusts (REITs)
Real estate investment trusts REITs are companies that own, operate, or finance properties and real estate ventures. By investing in real estate investment trusts, you will get knowledge of the market without time and cost commitments of buying a property of your own.
REITs focus on specific types of real estates, such as apartment complexes, hospitals, hotels, and malls. The big selling point of REITs is that most of them trade on public stock exchanges.
5. Invest In Real Estate Limited Partnerships (RELPs)
A real estate limited partnership (RELP) gives investors a diversified portfolio of real estate investment opportunities, allowing you to merge your funds with other investors to buy, lease, develop, and sell properties that would be hard to manage or afford independently.
Like REITs, RELPs usually own a pool of properties, but they differ in their structure and organization. RELPs are a form of private equity and they are not traded on public exchanges.
The term house flipping can be defined as the process of buying a property to renovate and resell. House flipping is known to be a very time-consuming and expensive method of investing in real estate and is also known to be the biggest financial gainer.
To become a very successful house flipper, you should always be prepared for unexpected problems, budget increases, time constraints, a long renovation timeline, and other issues that are selling on the market.
How To Make Money Investing in Real Estate
Apart from investing in real estate, there are a few ways to make money also. The following are the few ways to make money in real estate
1. Real Estate Appreciation
Real estate appreciation happens when the value of a property increases due to changes in the real estate market.
Example- If there are new shopping centers or supermarkets that have been constructed near your house or if you have upgraded your property to make it more attractive to potential buyers the cost of the property increases. Real estate appreciation is somewhat unpredictable, making it riskier than investing for cash flow income.
Cash flow income is a type of real estate investment that focuses on buying a real estate property and renting it out as houses, offices, and retail establishments so that you can get the flow of cash as income from rent.
3. Real Estate Related Income
This is the type of income that is generated by workers in the real estate industry like brokers, who get money as commissions on properties that are bought or sold to people through them or real estate companies that keep a percentage of rent in exchange for running the operations of a property.
Investing in real estate may be easier and accessible than one can imagine and there are a lot of ways to invest in the field of the real estate sector.
Direct investments such as buying your own home, a rental property, or a property to fix up and flip, are known to be valuable strategies. It is very important to do a lot of research before taking up any of these methods to own a property and the most important factor is to ensure that you are financially secure to take a risk and invest in the real estate market.
One should keep in mind that the real estate sector as a whole is illiquid assets and construction can take time to execute and to be reimbursed. The real estate sector will always be a long-term investment and not a short-term investment.
FAQs: How To Invest In Real Estate
1. Is it safe to invest in real estate?
The housing market isn't subjected to as much of the same unpredictability as the stock market. There won't be the same earning potential, but you can count on a steady incline most of the time.
2. What are the factors to know before investing in real estate
It is very important for one to know the location of the property, the size of the property, whether they can afford it, the amenities, and the quality of the building.
3. How do I start investing in real estate?
To start investing in real estate, you have to identify your financial stage to select a specific real estate investment strategy and pick a target to decide your investment criteria. You should also line up your finances to raise cash for down payments and create a plan to find good deals.
4. How much money should you have before investing in real estate?
It is important for you to decide how much you want to spend on a down payment for a property. You should have a minimum amount of around Rs thirty-five lakhs before investing in real estate in India. Real estate is a very risky business and it is safer for you to not invest any money if you cannot afford to lose money.