A residential Villa and Plotted development housing project, Pride Vatika Villas are launched in Jigani, Bannerghatta Road, and Bengaluru. Vatika Villas are equipped with the very best features of the Pride group's luxury home segments. Besides, the spacious villas of the project are also approved by the BMRDA.
The plots are surrounded by massive, beautiful landscapes that make these apartments all the way more elite and appealing. The builders, furthermore, are committed to providing a quality living experience to the community of Bannerghatta Road with their brilliant architecture.
Being located right at the crux of Jigani, Bannerghatta Road, and Pride Vatika Villas Location has excellent connectivity and is in proximity with upcoming communities & facilities of Bommasandra Industrial Area & Electronic City area.
As for the facilities at Pride Vatika Villas, one can be prepared to indulge in a fully equipped clubhouse, health centre, gymnasium, swimming pool, recreation rooms, to-notch security, outdoor sports courts, children's play area, party hall, and much more.
Pride Vatika Villas In Jigani, Off Bannerghatta Road, Bangalore
1. Project's Total Land Area: Part of 100 Acres
2. Total Number of Units: 7 Villas
3. Unit Size Variants: 2 Villa Row Duplex, 3 BHK Villas
4. Possession Offered: December 2020 Onwards
Upsides of the Pride Vatika
1. Due to the very limited number of villas, the builders have been able to pay special attention to the building requirements with a special dedication for each home
2. The villas are located in a purely residential area, in close proximity to Jigani, Bannerghatta, Bommasandra Industrial hubs and many more existing facilities and communities
3. The project's overall vibe is that of a very serene, calm place that will always make you feel at home.
4. The location is also a prime, tasteful spot in terms of its proximity to Bommasandra Industrial Area & E City which makes it good for investment purposes as well as self-use.
Downsides of the Pride Vatika
1. Major constructions of certain civic amenities still undergoing around the project location.
Pride Vatika – Unit Type, Size in Sq. Feet & Price
Unit Type
Unit Size
Tentative Approximate All Inclusive-Price
3 BHK
1900 Sq. Ft.
Rs. 1.0 Crore Onwards
3 BHK
1903 Sq. Ft.
Rs. 1.0 Crore Onwards
3 BHK
1915 Sq. Ft.
Rs. 1.01 Crore Onwards
3 BHK
1933 Sq. Ft.
Rs. 1.02 Crore Onwards
3 BHK
1935 Sq. Ft.
Rs. 1.02 Crore Onwards
3 BHK
1940 Sq. Ft.
Rs. 1.02 Crore Onwards
3 BHK
1942 Sq. Ft.
Rs. 1.02 Crore Onwards
3 BHK
1948 Sq. Ft.
Rs. 1.02 Crore Onwards
3 BHK
1965 Sq. Ft.
Rs. 1.03 Crore Onwards
Tentative Approximate All-Inclusive Prices comprise- Basic Price, GST, Legal Charges, Club House Charges, Maintenance Deposit, BWSSB & BESCOM Charges. Prices are not inclusive of preferred Location Charges Franking Charges, Stamp duty & Property Registration Charges Extra as per Govt Norms.
Pride Vatika External Amenities
Fully equipped clubhouse
1. Swimming pool
2. Indoor Games Room
3. Gymnasium
4. BBQ Area
5. Kids Play Area
6. Outdoor Play Court
7. Party hall
8. State-of-the-art securities
9. Jogging Track
10. Amphitheatre
11. Spa and Sauna
12. Landscaped Garden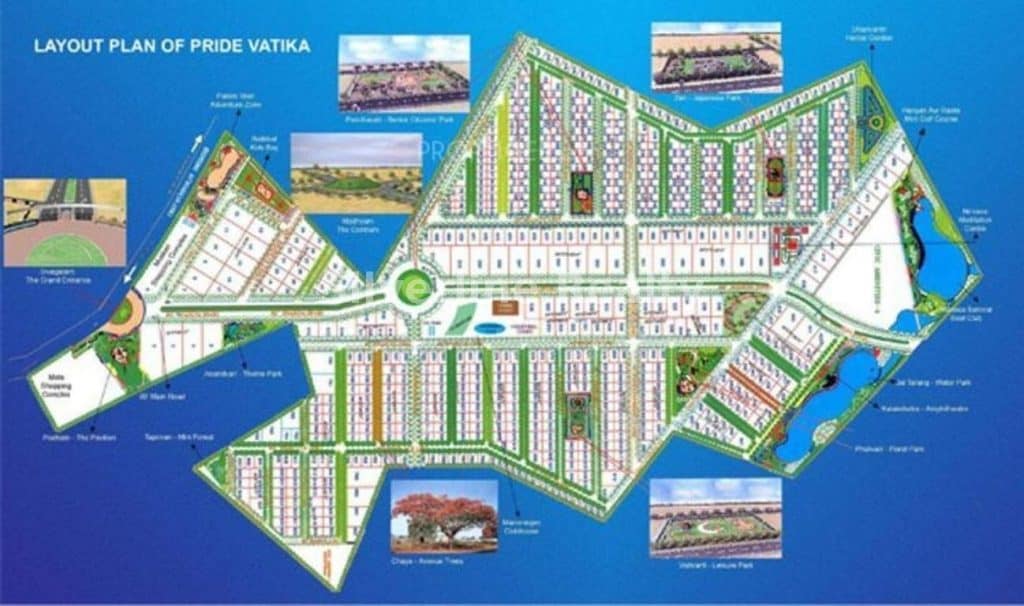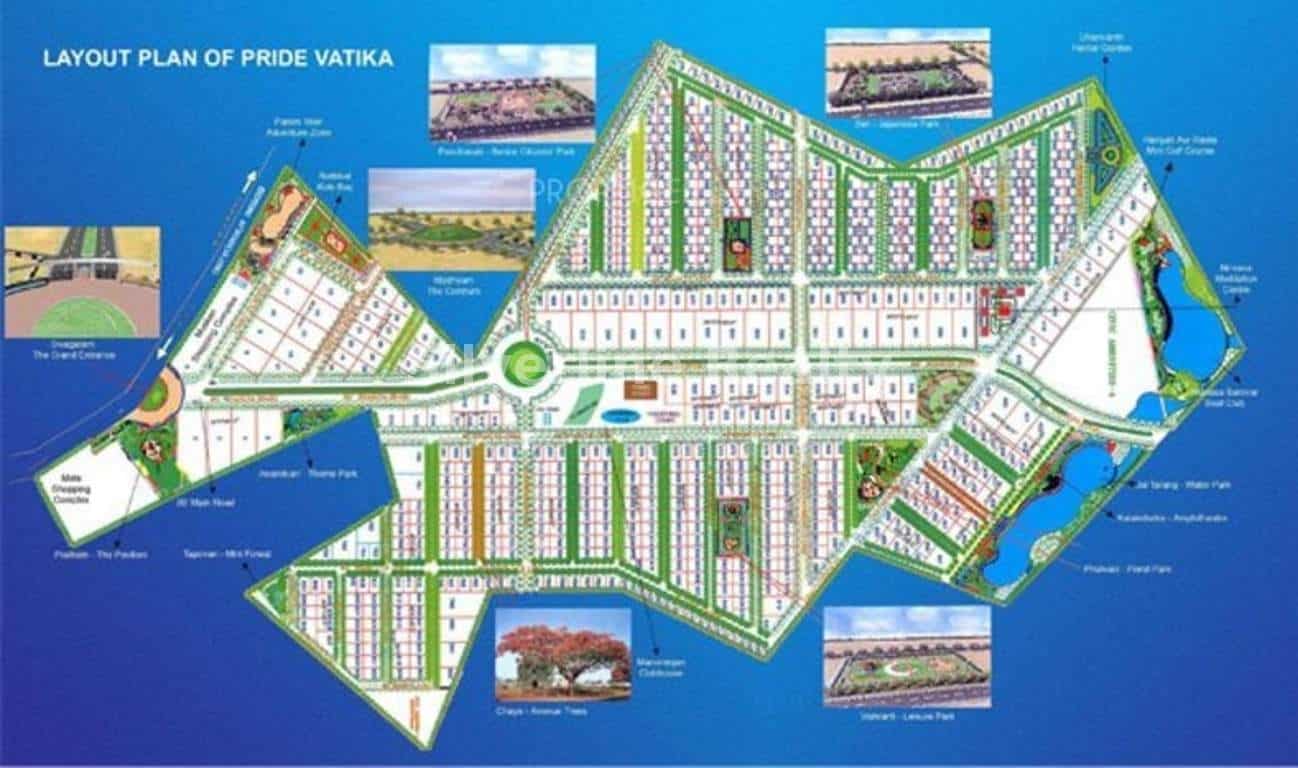 Pride Vatika Location Map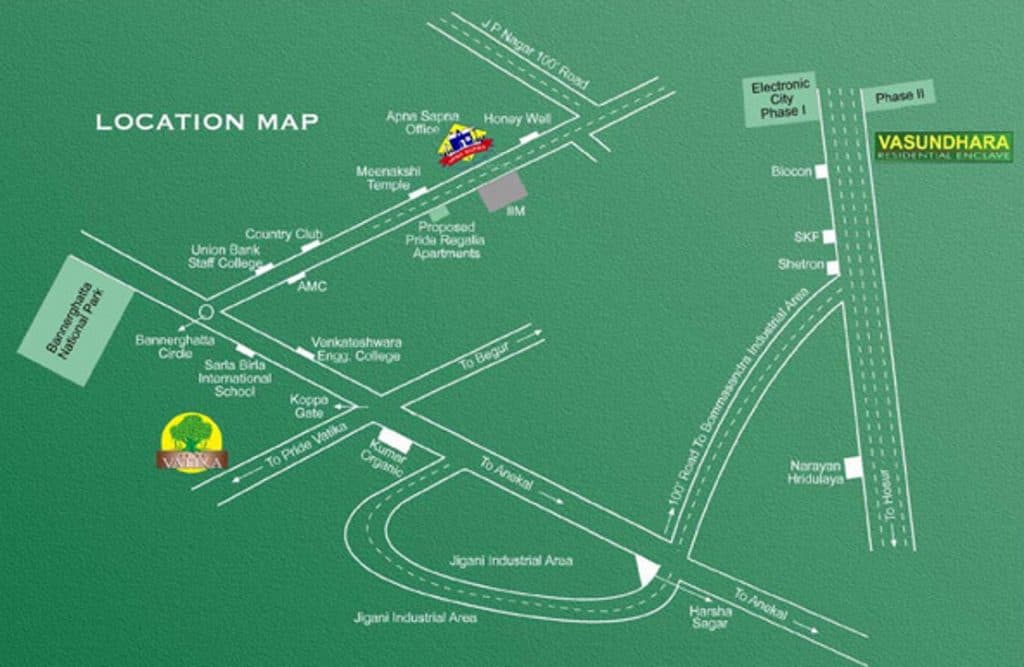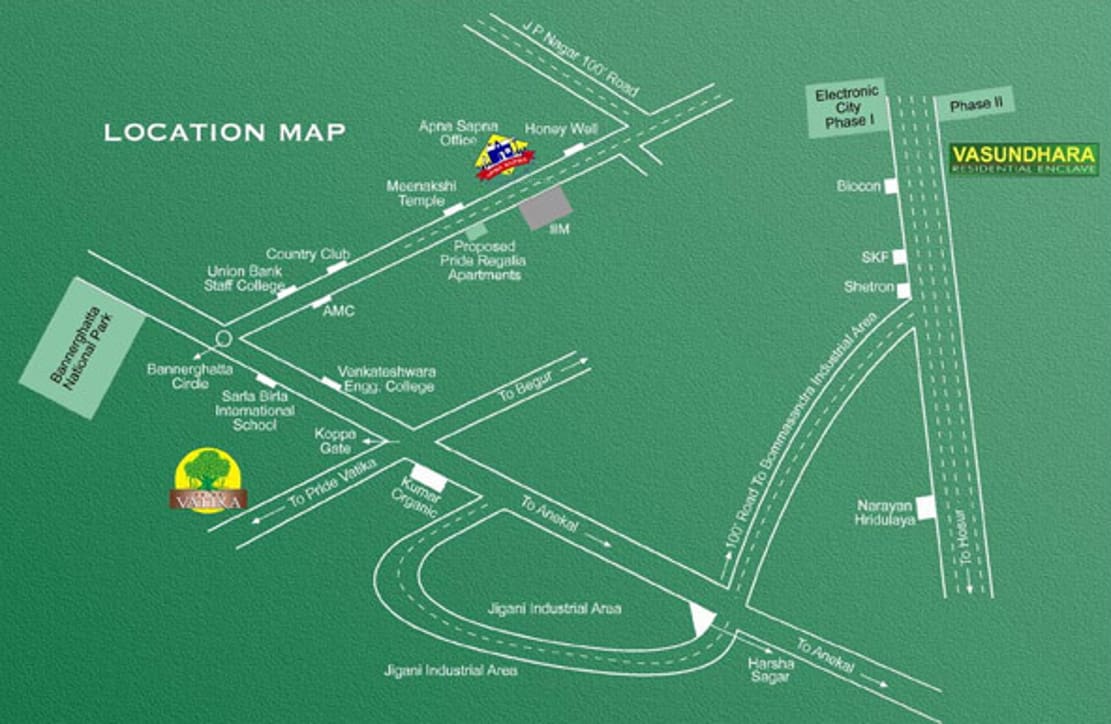 Pride Vatika - Address and Google Map
Address: Pride Green Meadows, Pride Vatika Layout, Bukkasagara village, Jigani-Hobli, Anekal Taluk, Bangalore, Karnataka.
Pincode: 560083
Email : [email protected]
Pride Vatika Image Gallery
Pride Vatika Apartments Video
Pride Vatika FAQs
1.What is the price of a villa in Pride Vatika Villas In Jigani, Off Bannerghatta Road, Bangalore?
The price of a villa starts from INR 1 Crore and upwards.
2. Where are Pride Vatika Villas located exactly in Bengaluru?
The villa project is located in Jigani just off Bannerghatta Road and Jigani-Bommasandra Industrial Area.
About the Builders- Pride Group

The Pride Group – A world-class property development conglomerate that is changing the cityscapes of Pune, Mumbai, and Bangalore with its bold new designs, high engineering, and ethical standards, and professional outlook. Established in 1993, the group is presently headed by Mr. Arvind Jain. Under his able guidance, the group has built and delivered over 1 million sq ft of constructed area and has an ambitious target of over 5 million sq ft by 2012. The group follows formalized techniques of construction management and a continuous feedback system that make it one of the most efficient in the construction industry. It is no wonder that Pride Housing is a preferred partner for local and international corporates, IT and ITES companies, business owners, and home buyers.
As custodians of some of the most exclusive and aspired real estate projects in Pune, Bangalore, and Mumbai, Pride Group invites you to a world where growth is synonymous with excellence and bold new designs, attention to detail, high engineering, ethical standards, professional outlook, and quality construction come above all. As we expand our horizons across India we continue to redefine the skyline wherever we go. Here, we are proud to offer you, our esteemed customer the best there is to buy.
The Pride group already has completed 19 projects, has 1 project with a work-in-progress status, and has 27 upcoming projects in the pipeline.

Here's more to look into!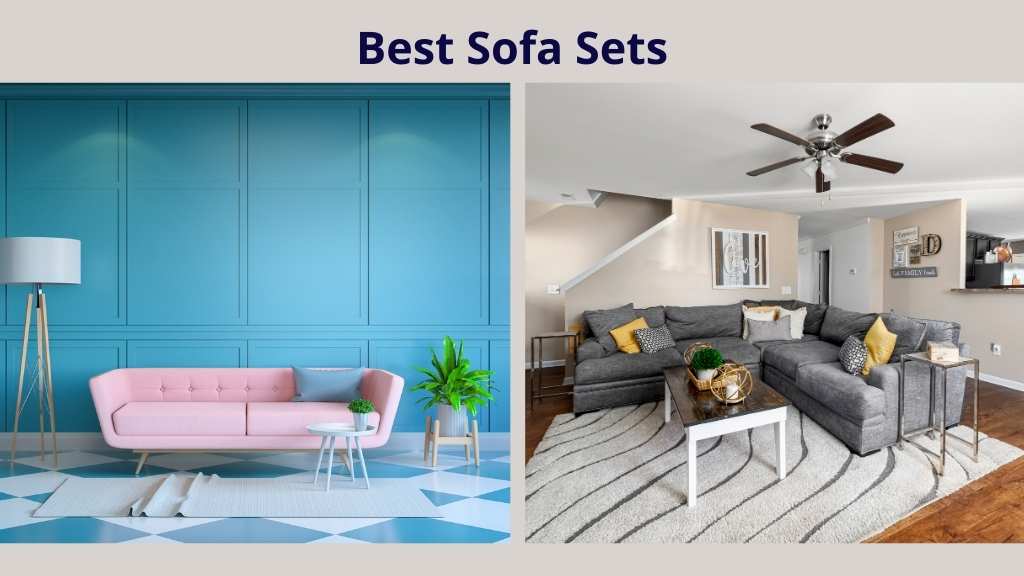 Sink into Luxury With The Best Sofa Sets of 2023 Your best sofa...